Restorative and healthy food of the highest order.
When feeling a little run down (or in my case, like you've been overdoing things), chicken noodle soup really does hit the spot. But yeah, you might have guessed, in my world it's got to be oriental. I got the idea for this dish from a lovely blog called Tes at Home which I found through Tastespotting. The image alone whet my appetite and on seeing it I knew instantly that it needed to be cooked it as soon as possible. So post Friday night fun, today became that day.
The dish is great if you use homemade stock (best if you clarify it through a muslin sieve to make it nice and clear) or if you choose to take the short route (just as delicious, simply use a light pork stock, I find this has a much better flavour than instant chicken variety).
The finished broth will reward you with deliciously clean and aromatic oriental flavours and the lightest, fluffiest little chicken dumplings that are gently poached in the liqour. And as you might imagine, it would benefit from a little chilli so if you're into the hot stuff add a little to the meatball mixture, and on serving, be prepared to not want to share it with anyone else.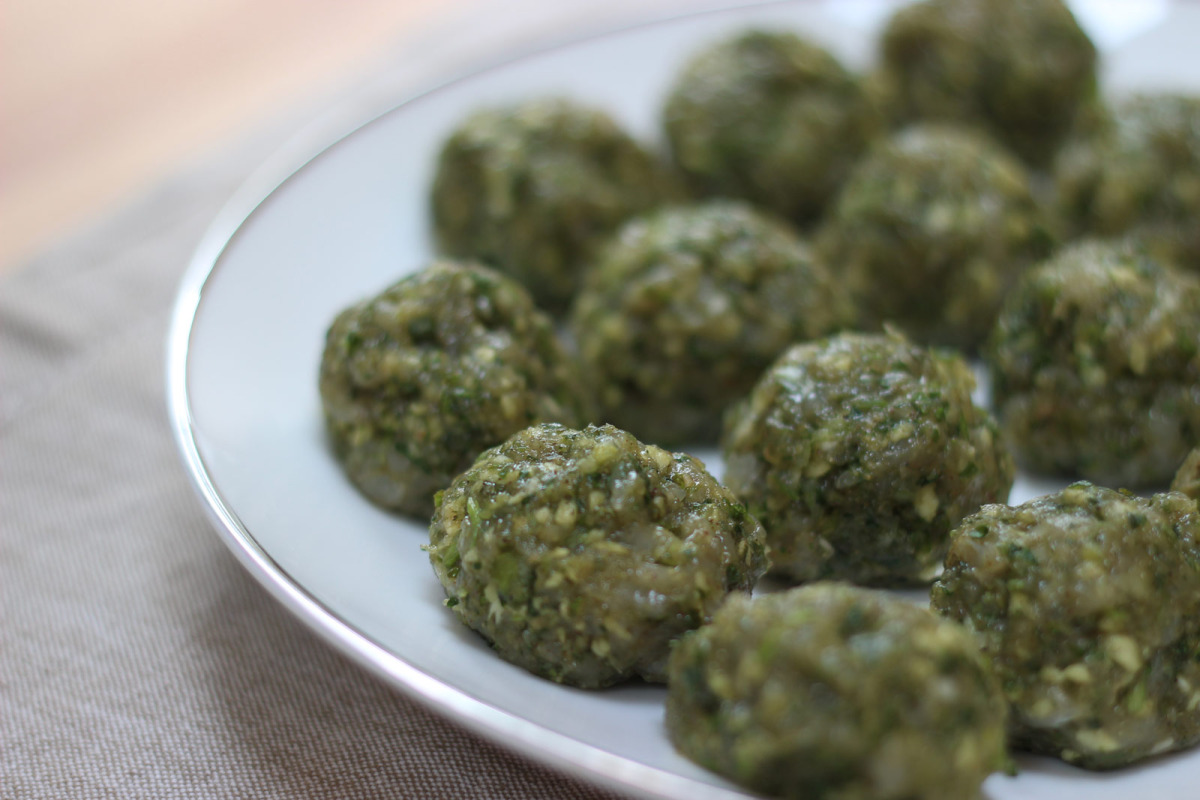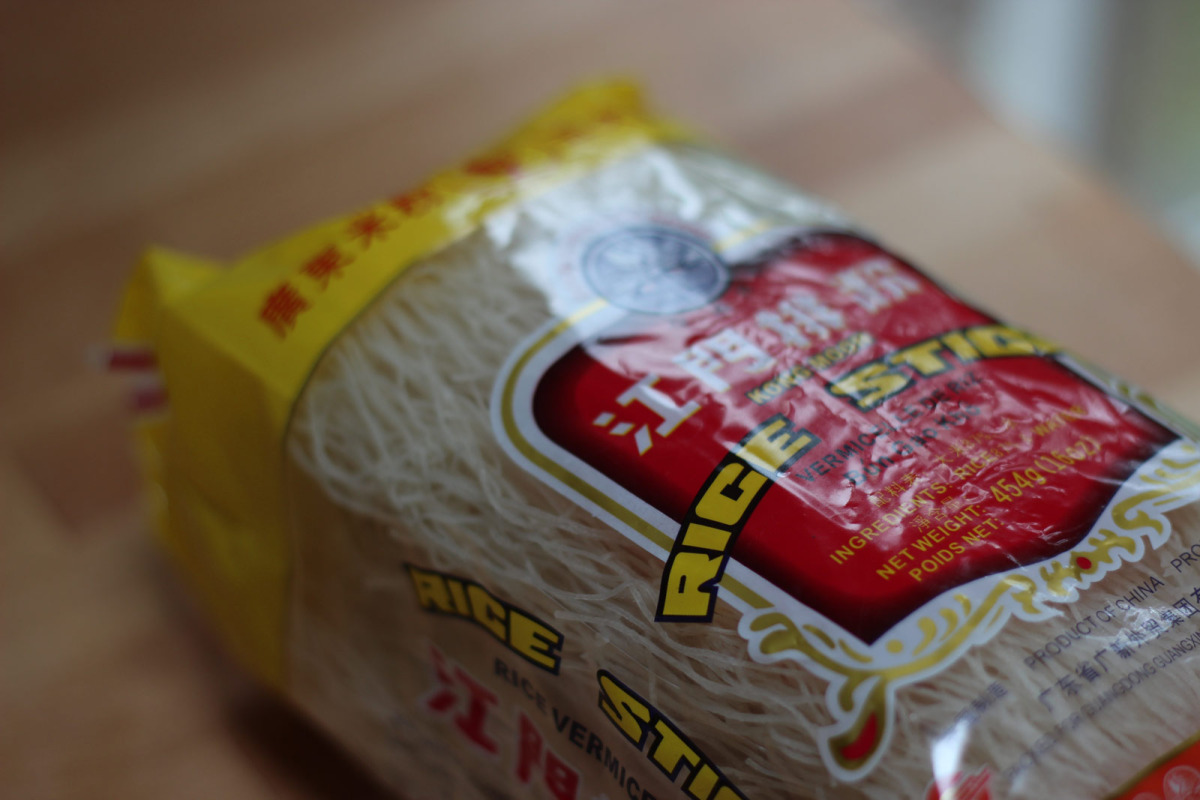 For two
2 chicken breasts
1.5L homemade chicken stock (clarified so it's nice and clear) / 1.5L light pork stock (a cube shaped cheat – much nicer tasting than cheats chicken stock I find)
2 large knobs of ginger, one just peeled, the other cut into matchsticks
6 spring onions, 4 top and tailed and 2 top and tailed and finely sliced
1 clove of garlic
A handful of fresh mint
A handful of fresh coriander
1 tbsp light soy sauce
1 tbsp rice vinegar
3 tsp of my Chinese Blend, or:
3 tsp Chinese five spice


A couple of drizzles of toasted sesame oil
Skinny rice noodles, cooked as per pack instructions until nearly done and cooled ready for use (if you cook them through completely when you come to reheat them in the broth they'll break up)
Sea salt flakes
Method
Place the ginger, rice vingar, soy and stock into a deep bottomed pan and bring to the simmer with the lid on.
Whilst its simmering you can make the meatballs (I made around 15 smallish balls from the mixture). Into a food processor combine the other half of the ginger, garlic, mint, coriander, Chinese five spice, 4 whole spring onions and a scrunch of salt and blitz until they form a paste, add the chicken breasts and blitz again until its all finely minced and the ingredients are all combined. Then using your hands simply make up the small meatballs.
Now whilst the pan is on a medium heat, pop your chicken meatballs into the pan to simmer through reasonably gently. Once they're done you'll find they float to the top – this takes around 6 to 7 minutes.
Place the rice noodles into the pan to heat through.
Ladle into bowls, top with some shredded spring onion, a little sesame oil and mint leaves, then eat, and feel good.