A RAVIOLI MAKING MISSION.
I've always loved the little parcels of delight but as I often find shop the bought versions disappointing I tend to prefer making my own.
These were very simple to put together (no complicated origami-like folding to get the hang of as with the tortellini) and the process was made even easier and more authentic by the purchase of this little ravioli cutter from Amazon.
Fill them with all kinds of things and either eat them there and then, or freeze them in batches for mid week dinners when you're pushed for time but still want the homemade gourmet treatment.
Crab and mint are really great friends, and a good amount of the dark meat in the mix makes for a rich flavour. I also like to speck the pasta with black pepper, it too works very well with the delicate crab in providing a peppery edge. And when bound together under a buttery lemon blanket with a dusting of Parmesan and pinch of shredded basil, they make for a really delicious dish.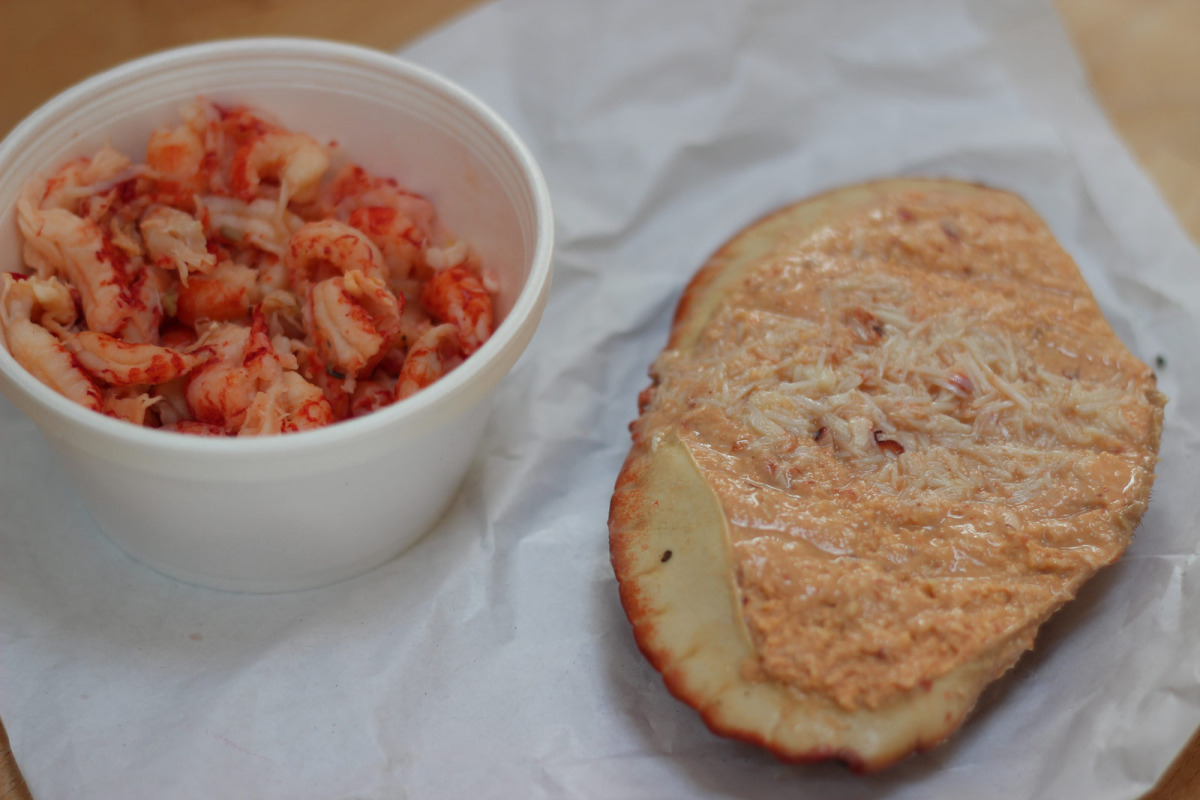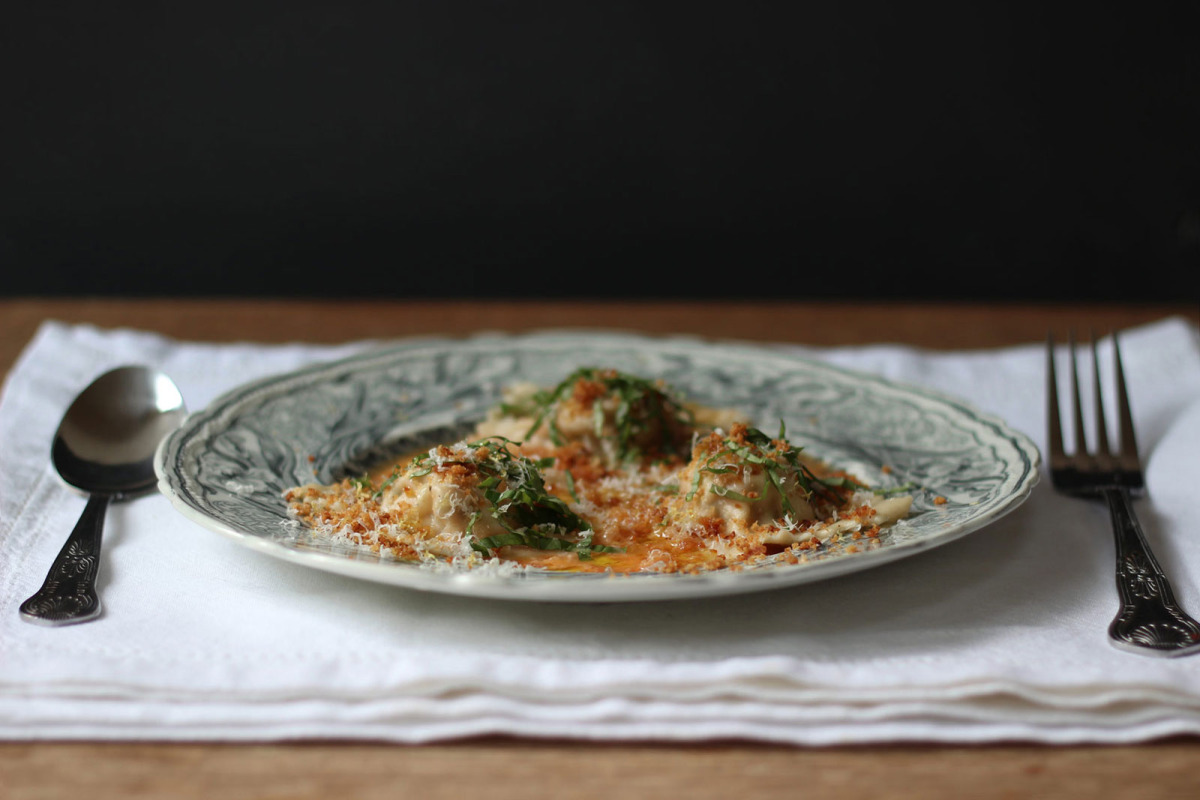 Some suggestions to start you off
Roasted butternut squash and mascarpone with sage butter and lemon crumb.
Soft goat's cheese with homemade pesto and oven dried tomato dressing.
Chilli spiked prawn and pumpkin in lime and ginger butter.
Rose veal ragu in chianti and tomato sauce.
Chestnut mushroom and ricotta in porcini mushroom broth.
Ingredients
200g 00 flour
2 eggs 120g crayfish tails/cooked prawns
180g dressed crab including brown meat
50g mascarpone
25g Parmesan
20g fresh mint
2 tomatoes, grated on a fine setting
Juice of 1 lemon
35g butter
100mls white wine
1/2 an onion, very finely diced
1/2 tsp black pepper
Scrunch of sea salt
A small bunch of basil leaves, finely cut just before needed
20g white breadcrumbs, blitzed until fine and then baked for 10 minutes with some olive oil at 180°C until golden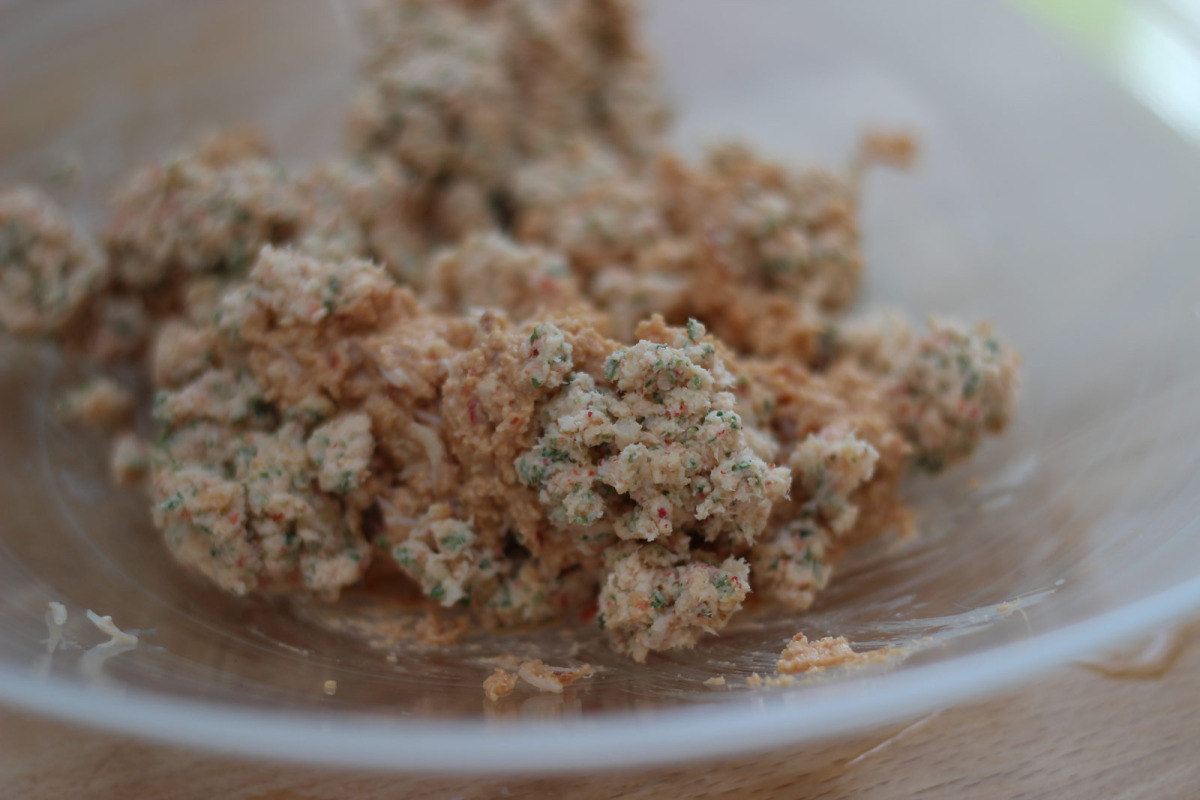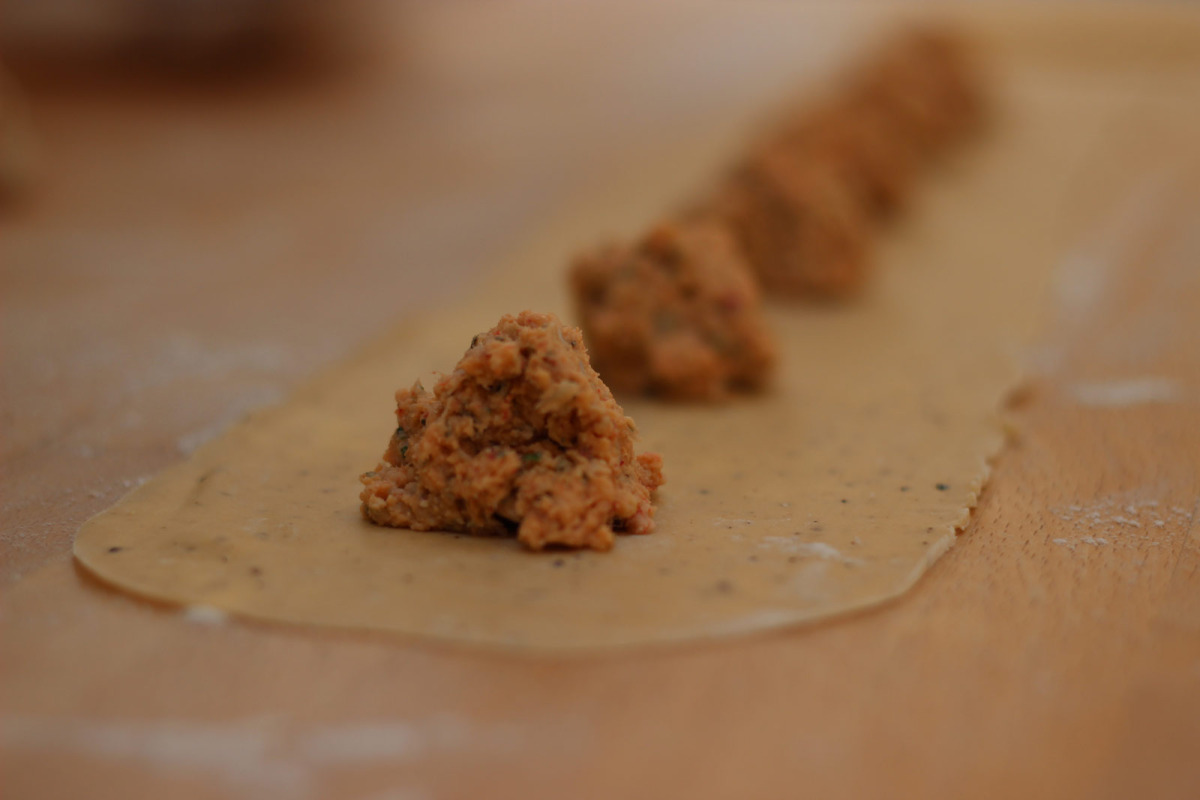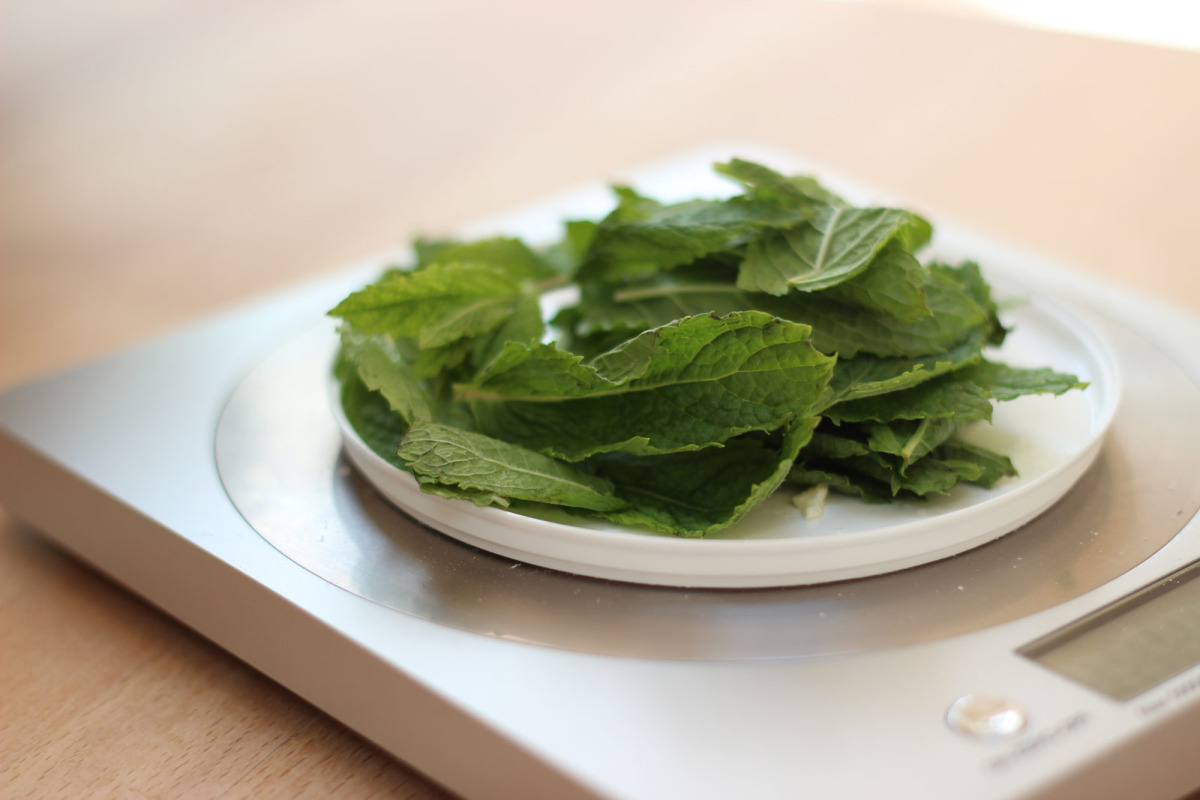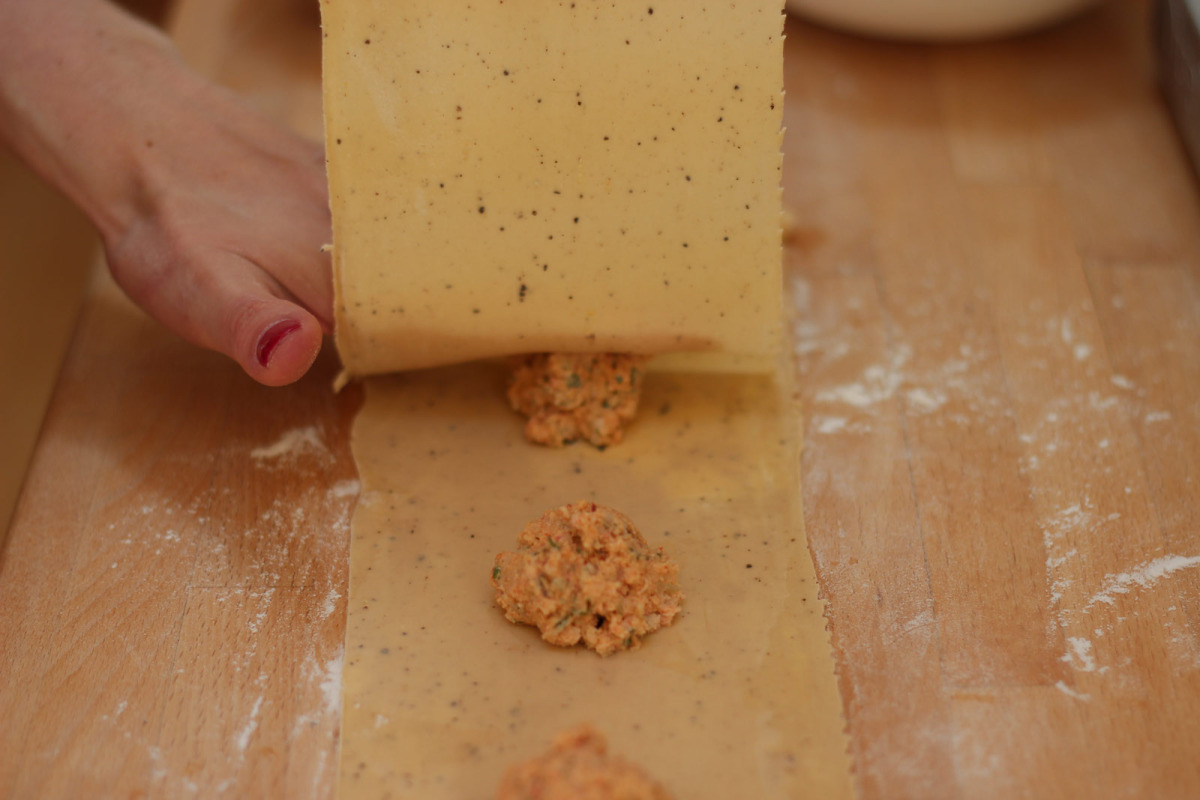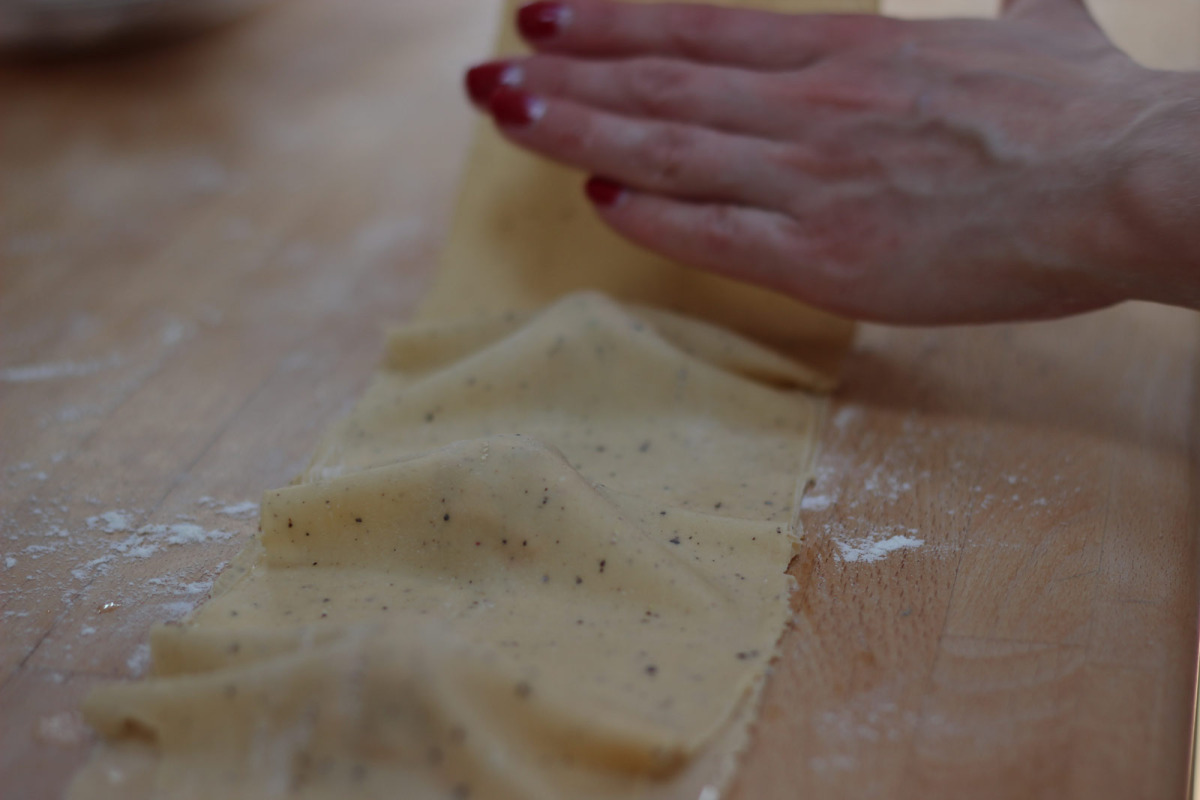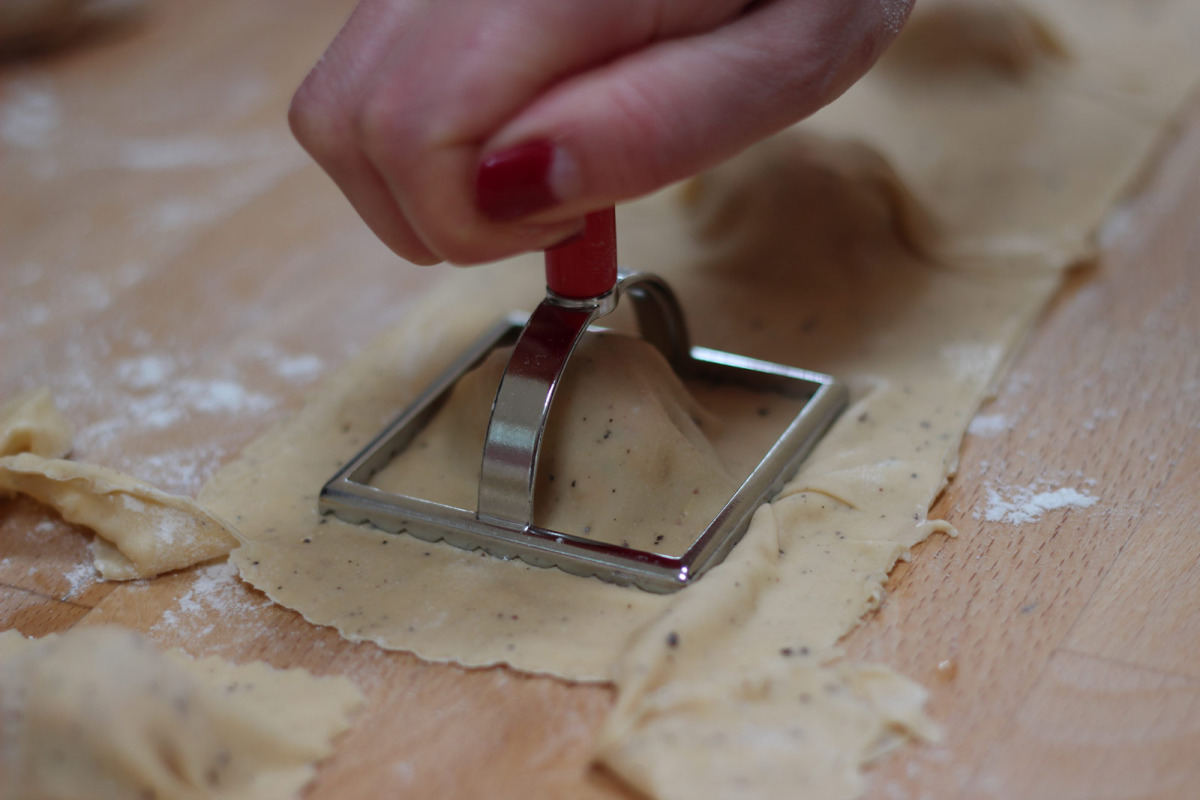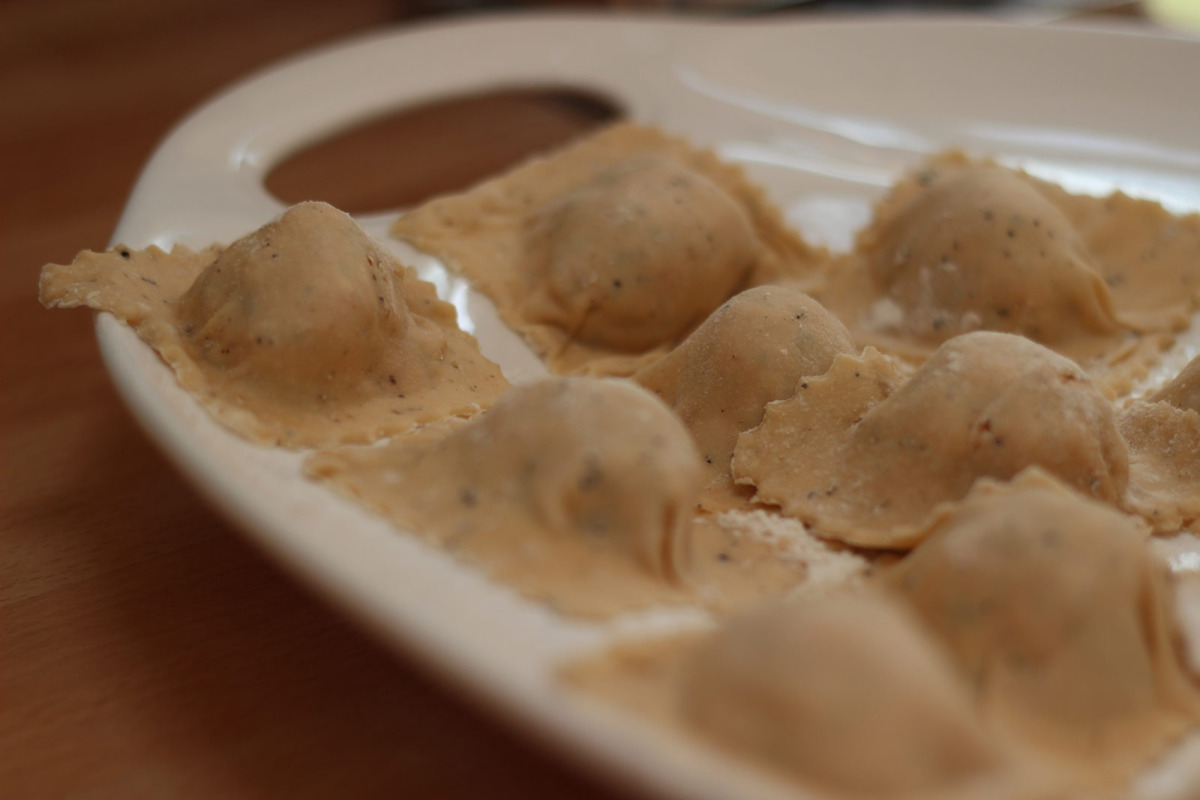 Method
Into a food processor place the flour, eggs, 25mls / 1 shot extra virgin olive oil, black pepper and a scrunch of salt and blitz until combined and the mix forms a large granular texture.
Turn it out onto a lightly floured surface and knead it for five minutes, adding as much flour as needed to stop it feeling sticky. You're looking for it to take on a slightly springy texture, and once it's done this you need to place it into s floured bowl cover it and pop it into the fridge for an hour.
Into the cleaned food processor place the crayfish, mint, mascarpone and spring onion and blitz until smooth then turn it out into a bowl and add the crab. Using a fork mix the crab and the crayfish mix together.
When the pasts is ready you need to knead it again, adding more flour to stop it being sticky or you'll struggle to roll it, then break the ball into 3 sections and a piece at a time put it through the pasta machine until you get it thro on the finest setting.
Lay the sheet out onto the dry work surface and cut it in half, then at roughly 2" intervals place a teaspoon dollop of the mixture onto the pasta, repeat until you've done around 6 on the sheet.
Using a pastry brush lightly brush the water round the edges of the filing before gently lying the other half of the pasta sheet over the top, using your fingers to make sure it's well sealed either side lengthways and that there are no air pockets either side.
Once the sheet is over the whole layer you need to seal the too and bottom edges, smoothing out any air bubbles. Once done use your ravioli cutter or a knife to cut out your ravioli squares, and set them on a floured plate or board. Repeat until all are made.
Bring a shallow pan to the boil with a couple of inches deep salted water.
Whilst it's starting to boil, into a small pan place a little butter and gently cook the onion until soft and translucent, once it's there, add the lemon juice, wine, tomatoes and sea salt, bring to the boil and once it's been boiling for a minute add the pasta to the pasta water for 2 minutes on a rolling boil.
A minute into the pasta cooking and sauce boiling add the butter to the sauce and turn off the heat, using a whisk to whisk the butter in until it's melted and smooth.
Carefully strain the pasta and take the sauce off the heat. Spoon a little of the sauce onto the plates followed by the pastas and a little more sauce, then top with some grated Parmesan, a couple of tablespoons of the crumbs, the shredded basil, a glug of extra virgin and scrunch of sea salt and eat.