RACY, ARTY, FOODIE, FRIENDLY.
Amsterdam is an incredible city, it makes me feel excited just as much as it makes me feel at home. I can't wait to return.
I've been twice in the last three months, which may seem a bit much given there are many other great european cities to explore, but there's something about this one that's really got under my skin.
The city is bursting with culture and history, it's packed with friendly residents, it's hot on design, style and creativity, and good food and enjoying life are part of the very fabric of the city. What's not to love.
This particular trip saw Mathew and I visit with our friends Graeme and Laura. Together we formed Team Food and made eating, browsing and living the Amsterdam life our mission for four days.
We ate in all kinds of places – cafes and restaurants in the cool Nine Streets, MOMO for trendy Japanese fusion food and a cocktail fueled lunch, the Mediterranean-middle eastern mash up that is Bazar, grazing over several late afternoon hours in its sparkly, Moorish setting, dinner in Cau, an Argentinian steakhouse worth buying shares in if you can get hold of them, and the organic fine dining oasis that is Restaurant de Kas. I had, an amazing time - deeply pleasurable, it couldn't have been better.
We were sure to squeeze in some Dutch culinary tradition. Veal croquettes are to the Dutch what fish and chips are to us Brits. We ate some light, crispy skinned beauties in the Nine Streets, a quirky, thriving independent area of high end boutiques, galleries, coffee shops, design stores and restaurants all bound by parallel running canals. Expect a version of this classic snack on the blog soon.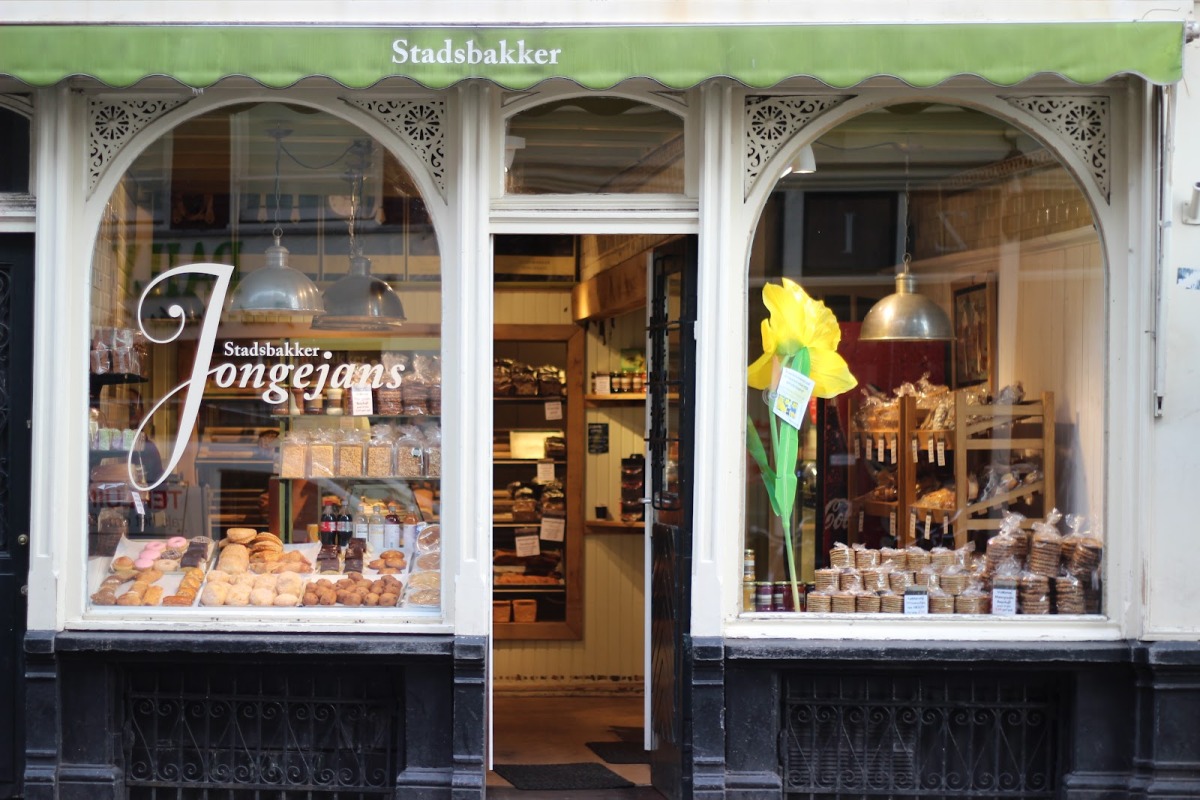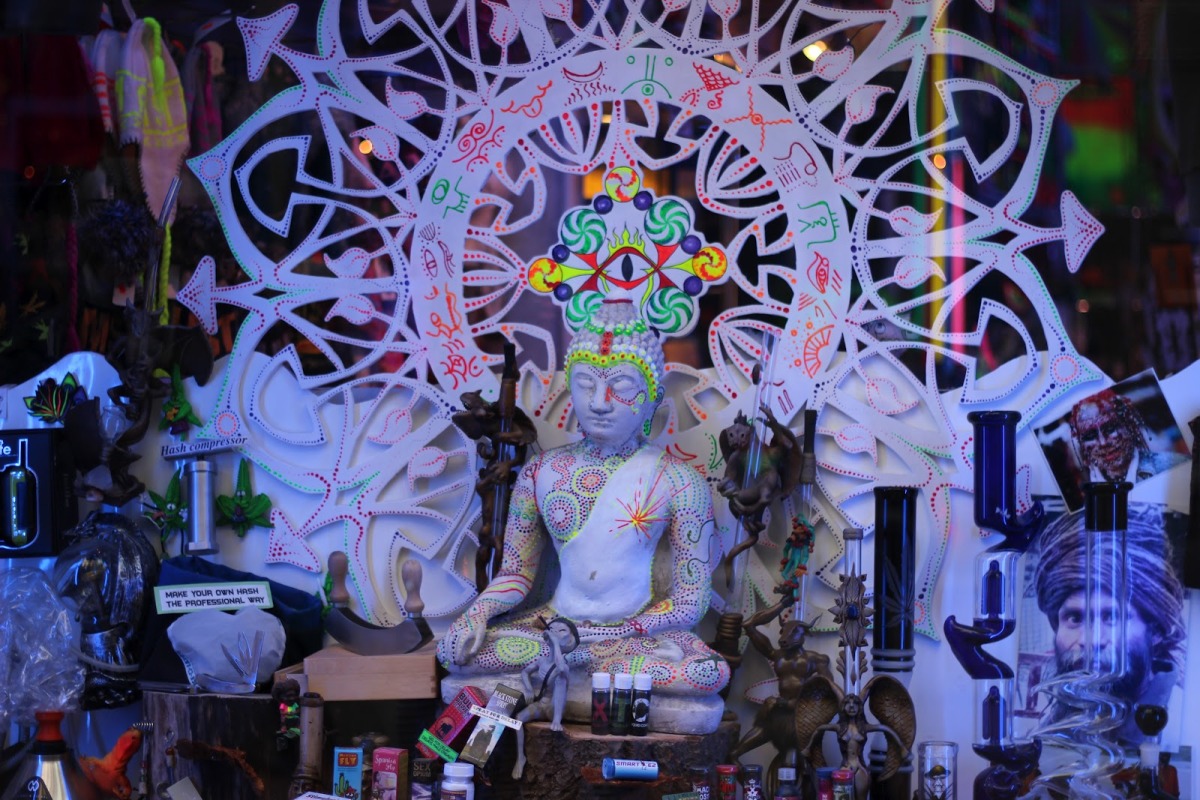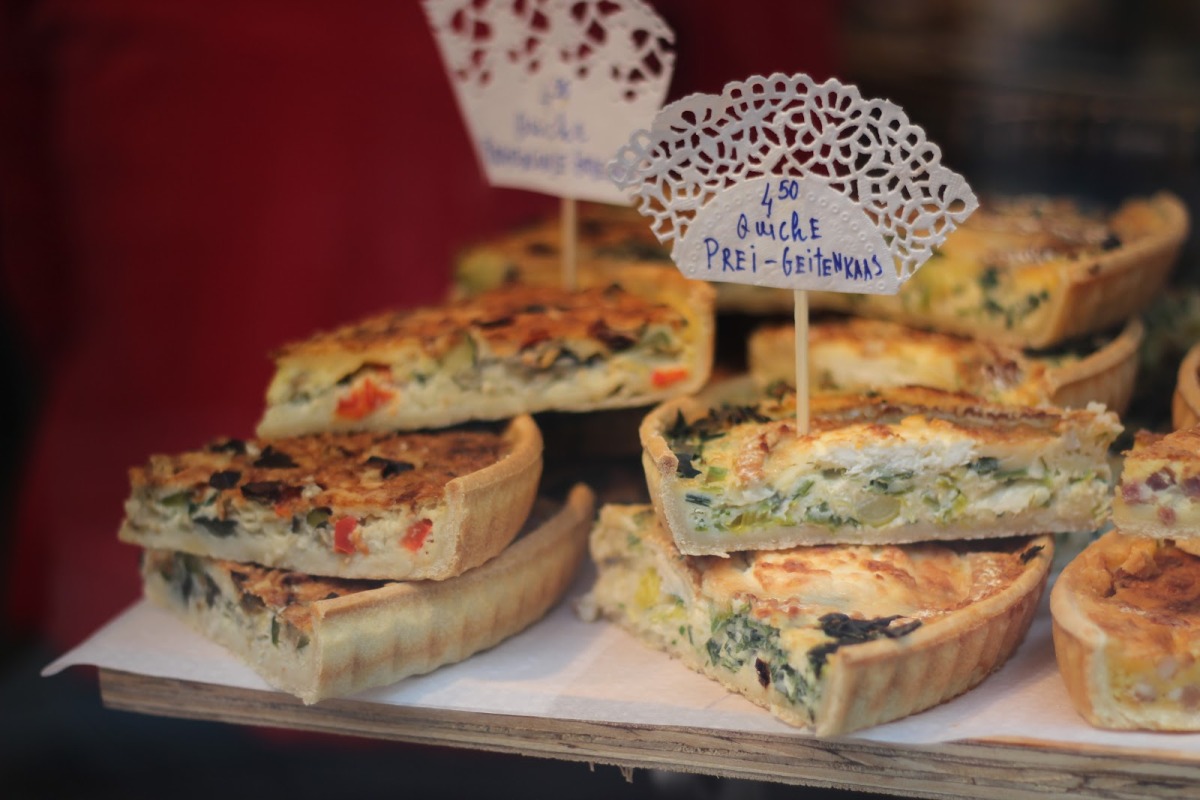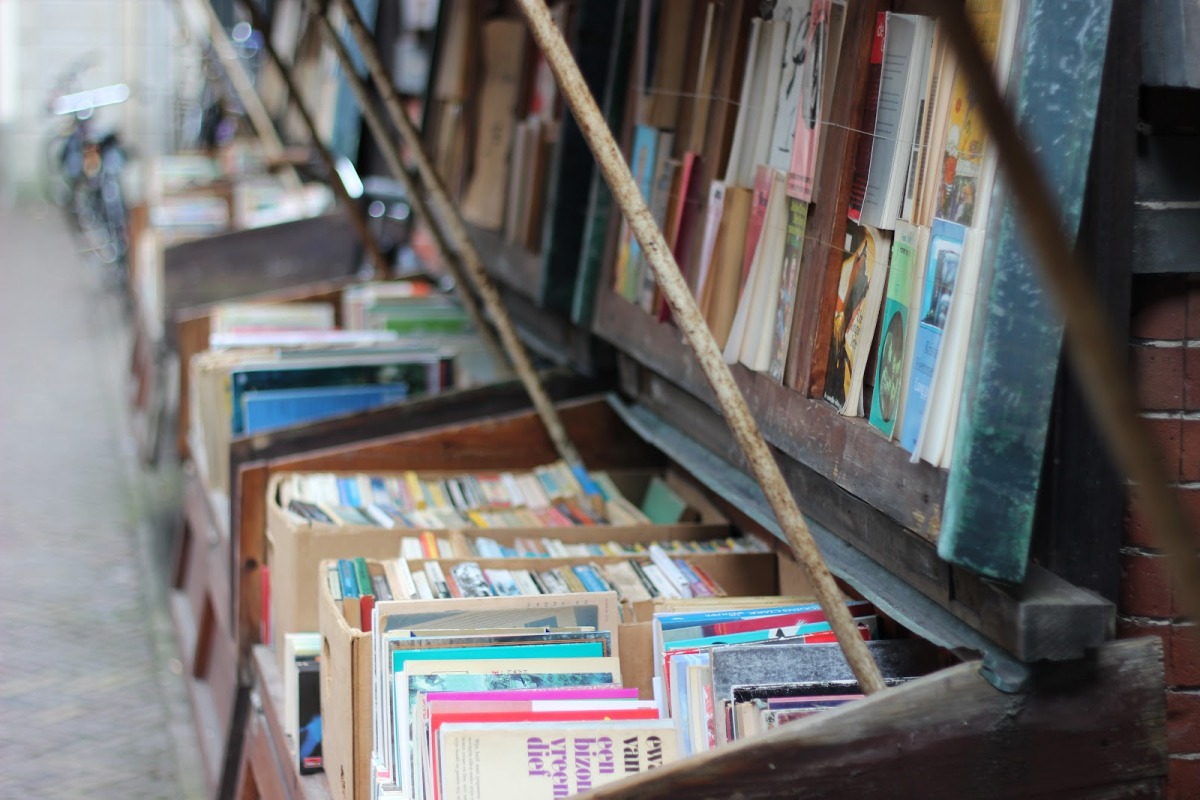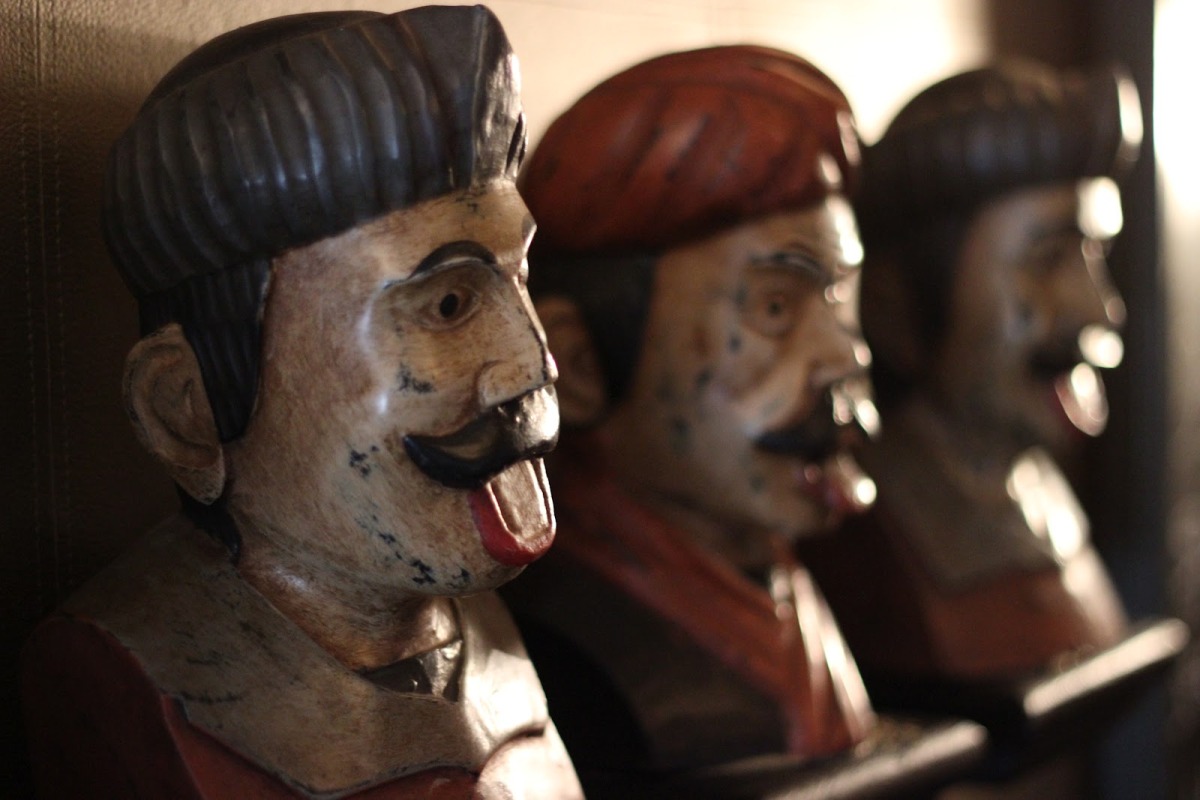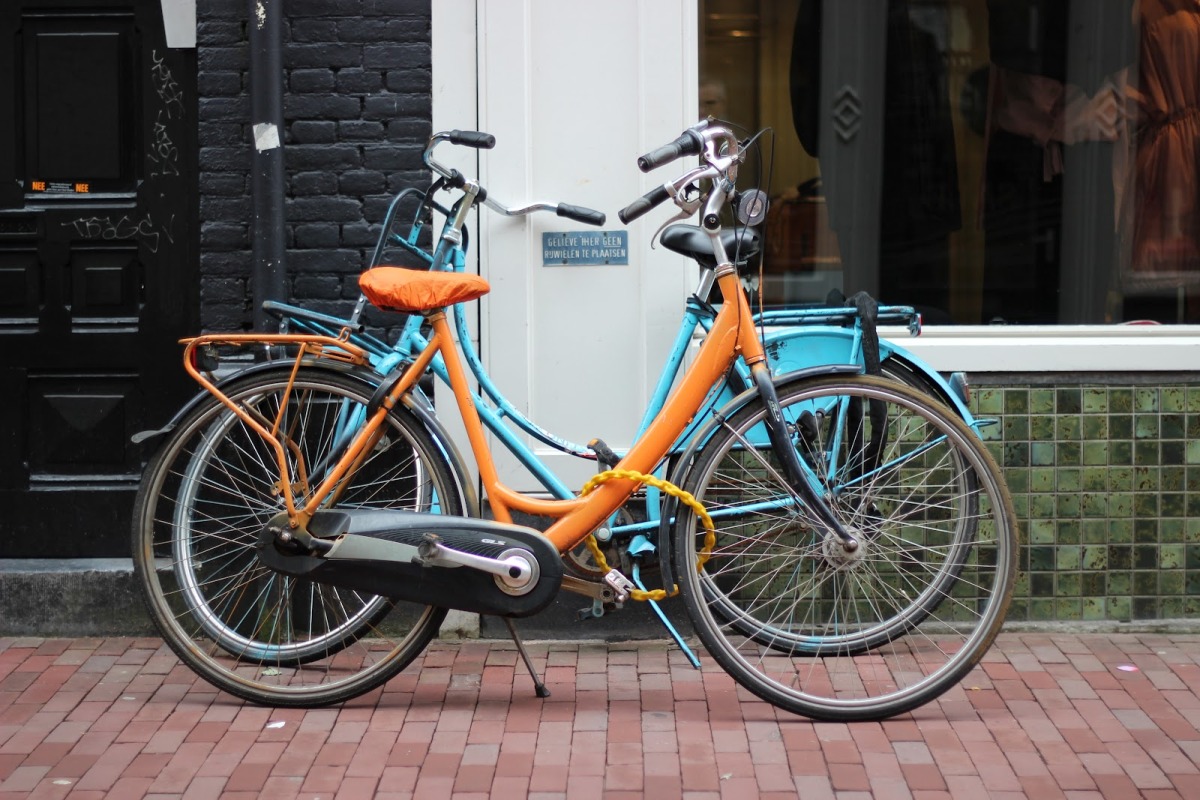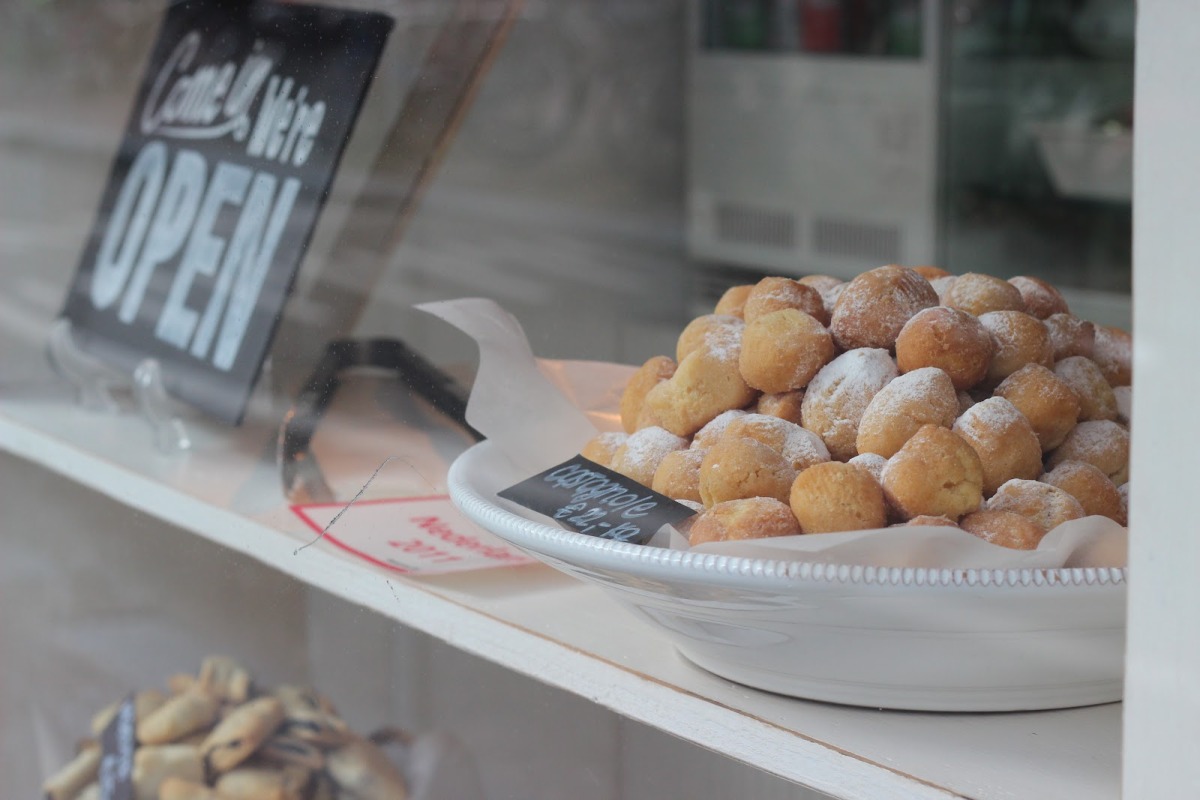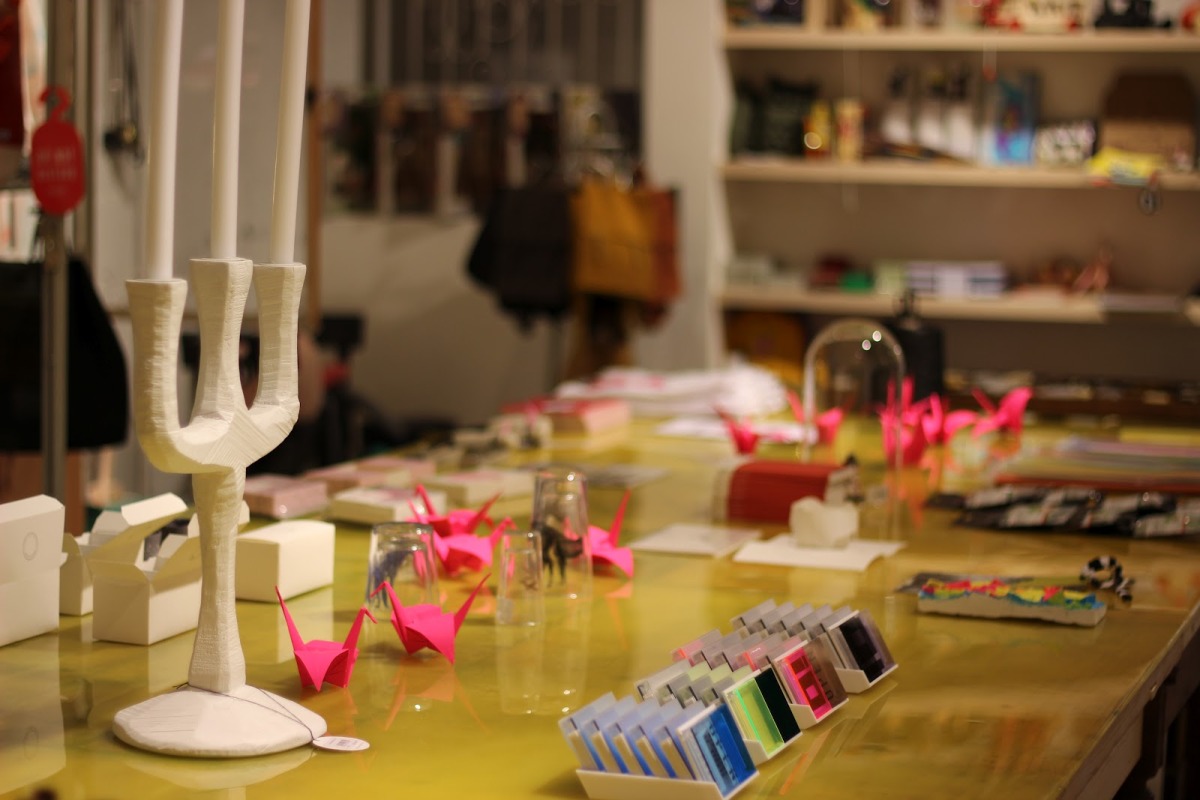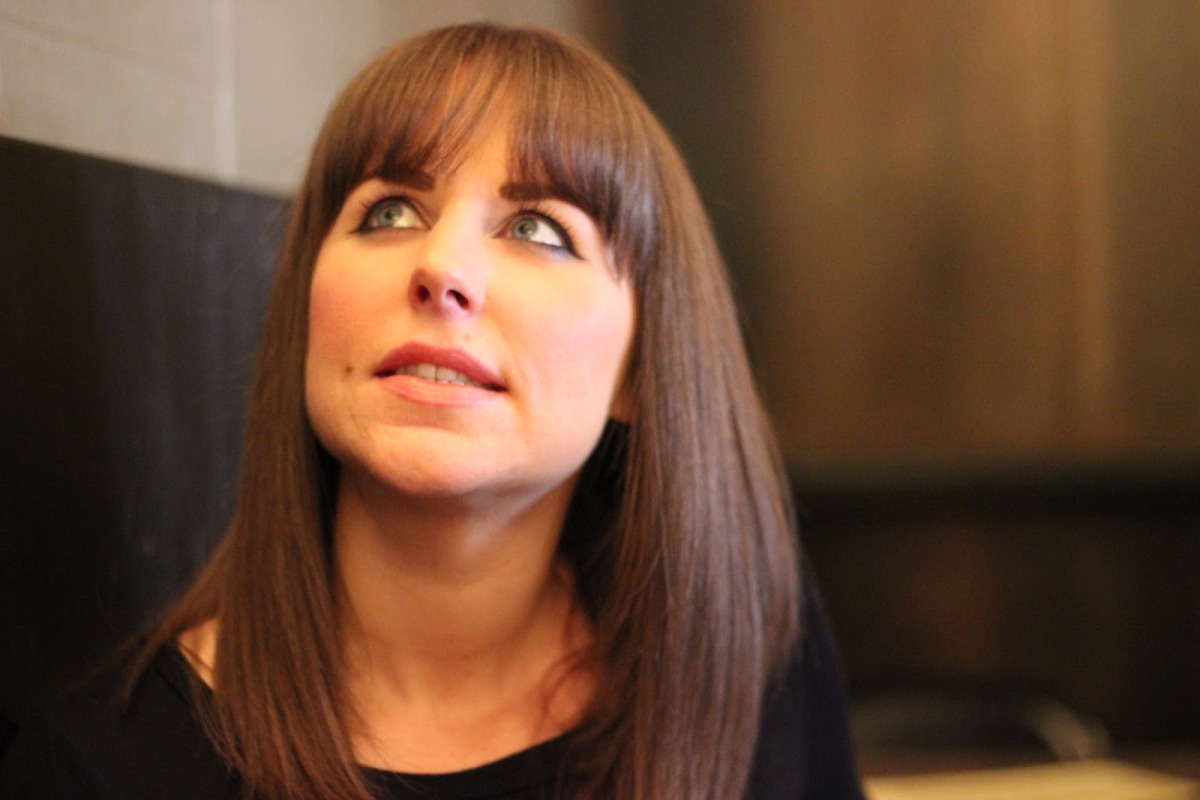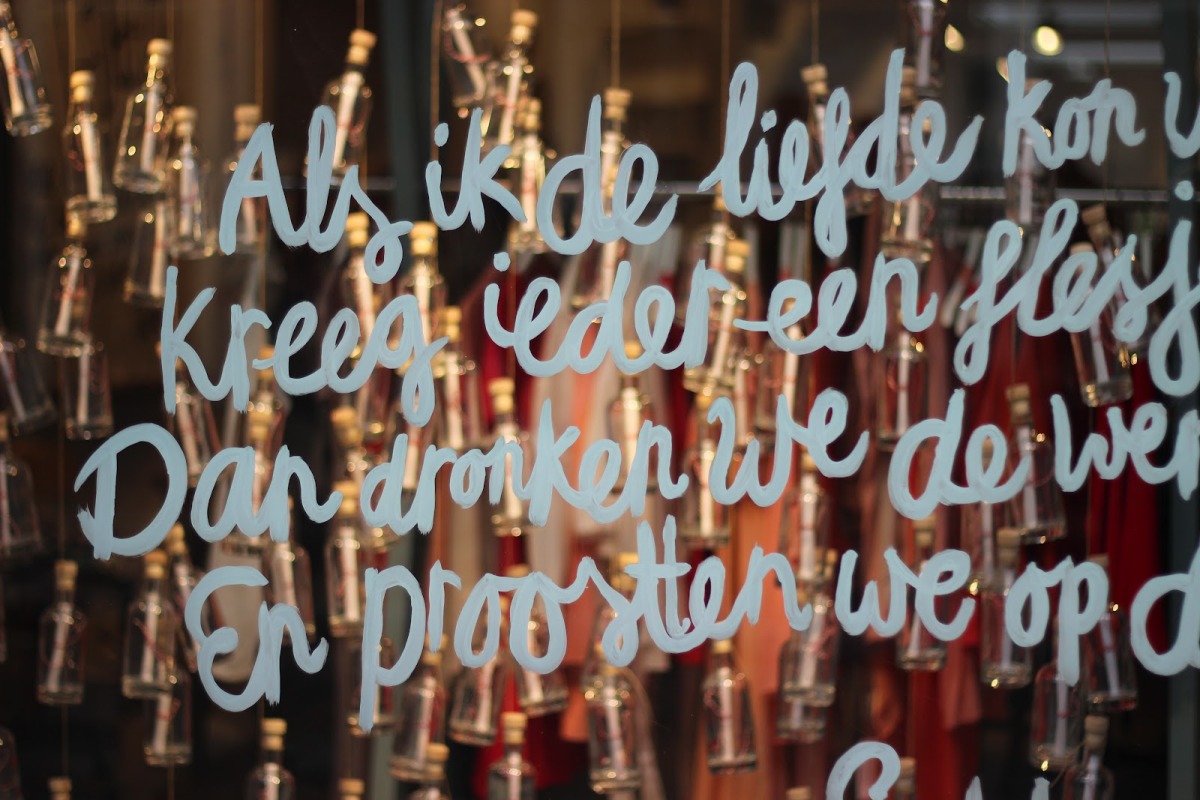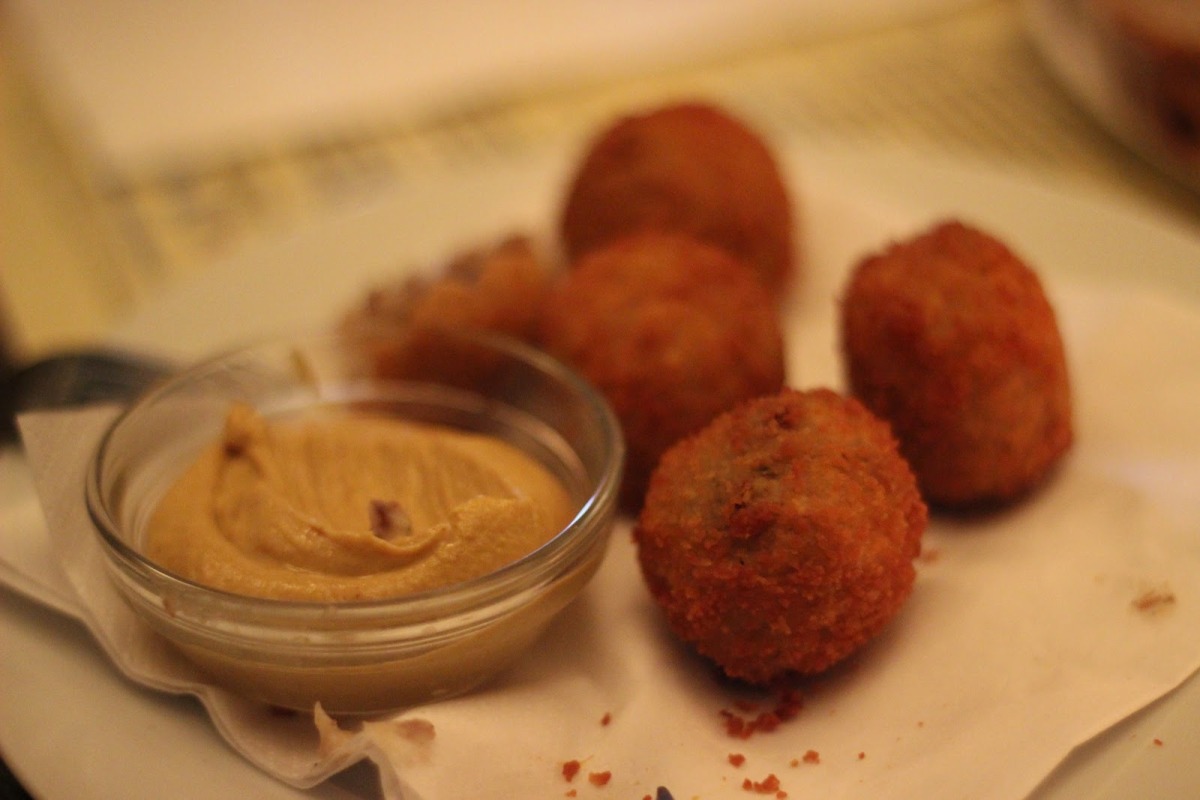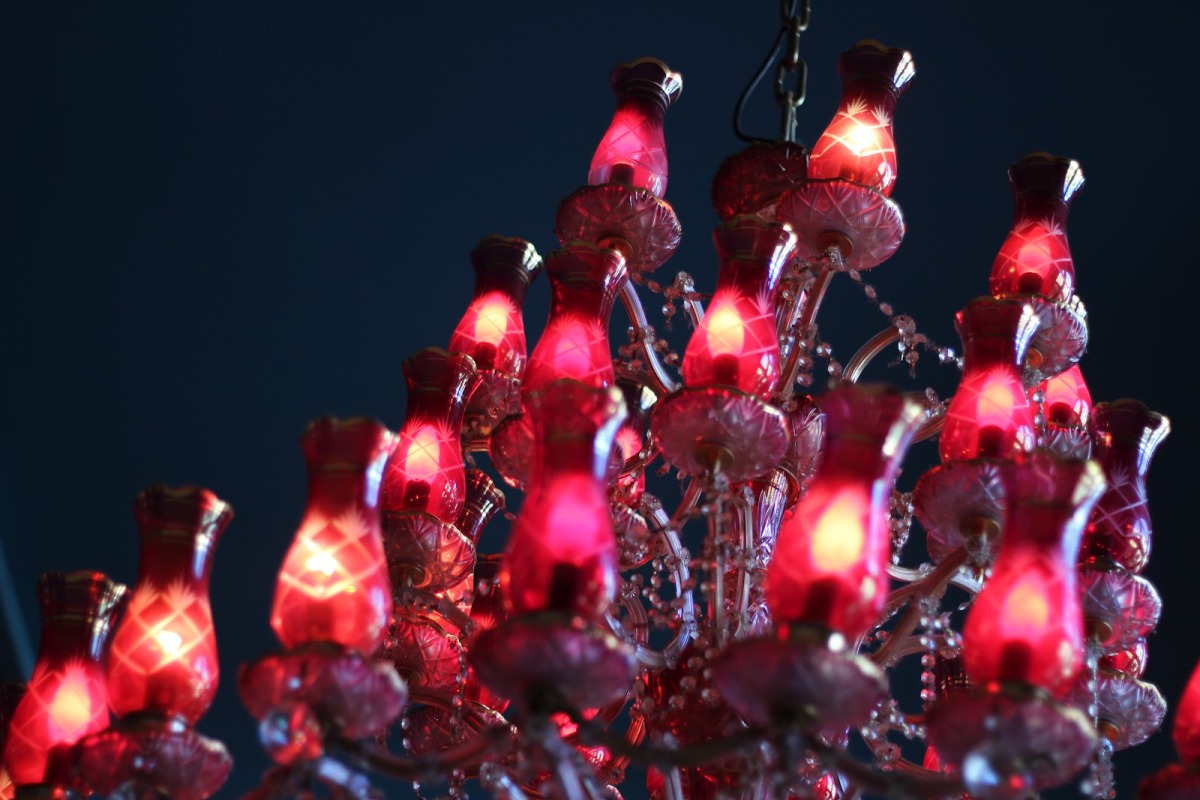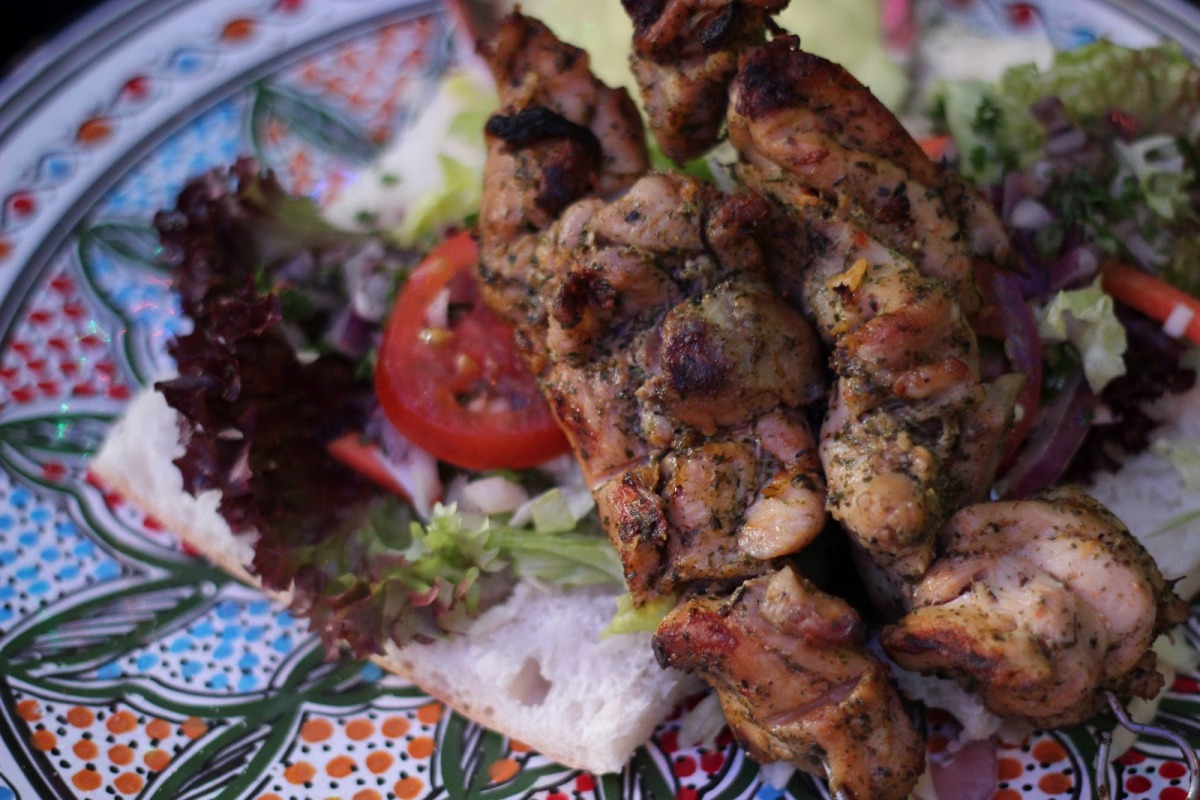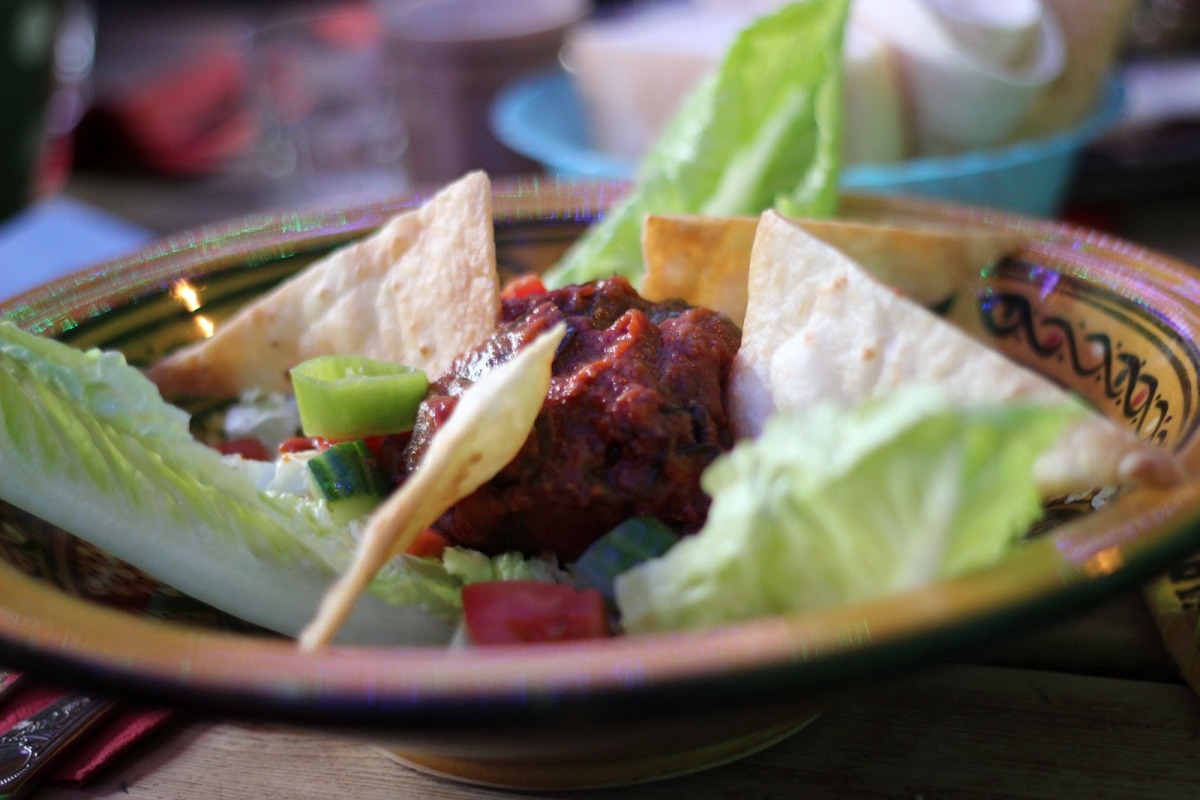 Saturday night saw the visit to the greenhouse style Restaurant de Kas.
Set up by Michelin starred Dutch chef, Gert Jan Hageman, the restaurant is part housed in what was once Amsterdams old municipal nursery. The site and interior have been transformed into a slick, earthy, expansive restaurant, and we were lucky enough to secure the chefs table in the heart of the kitchen on the night we visited.
The restaurant serves the food it grows on site, so seasonality is a big focus, and the menu completely changes once a week. It's testament to the skill of the kitchen team that they can manage these changes so efficiently and consistently produce fantastic food – and the kitchen was as calm as could be in doing so.
This meal was especially exciting because whilst we knew we were having the eight course tasting menu with matched wines, we had no say at all in it's contents, and no idea what was to come until it was presented to us at the table. A thrilling dinner and one that delighted at every dish.
Following the meal we were given a tour of the greenhouses by the head chef, Bas, a man intensely devoted to creating delicious food and sharing his enthusiasm for the de Kas concept with his guests, his passion was infectious.
The meal was wonderful, as was the attentive service we received from our sommelier and maitre d', Fabienne (who introduced us to a most beautiful chenin blanc from Vouvray), and we felt especially looked after at being given a gift in the shape of a big bag of the incredible walnuts and Stilton – a delicious snack and parting gift. Next time we're in the city we'll certainly return.
Food highlights included:
Pickled candy beetroot with holy basil and langoustine.
Black pudding with piccalilli and a hollow potato puff.
Oysters with foaming hollandaise and saffron boullion.
Crisp walnuts (cooked in sugar before being deep fried) with Stilton and braised chicory.
Sticky braised veal with parsnip and a deliciously woody wild mushroom risotto.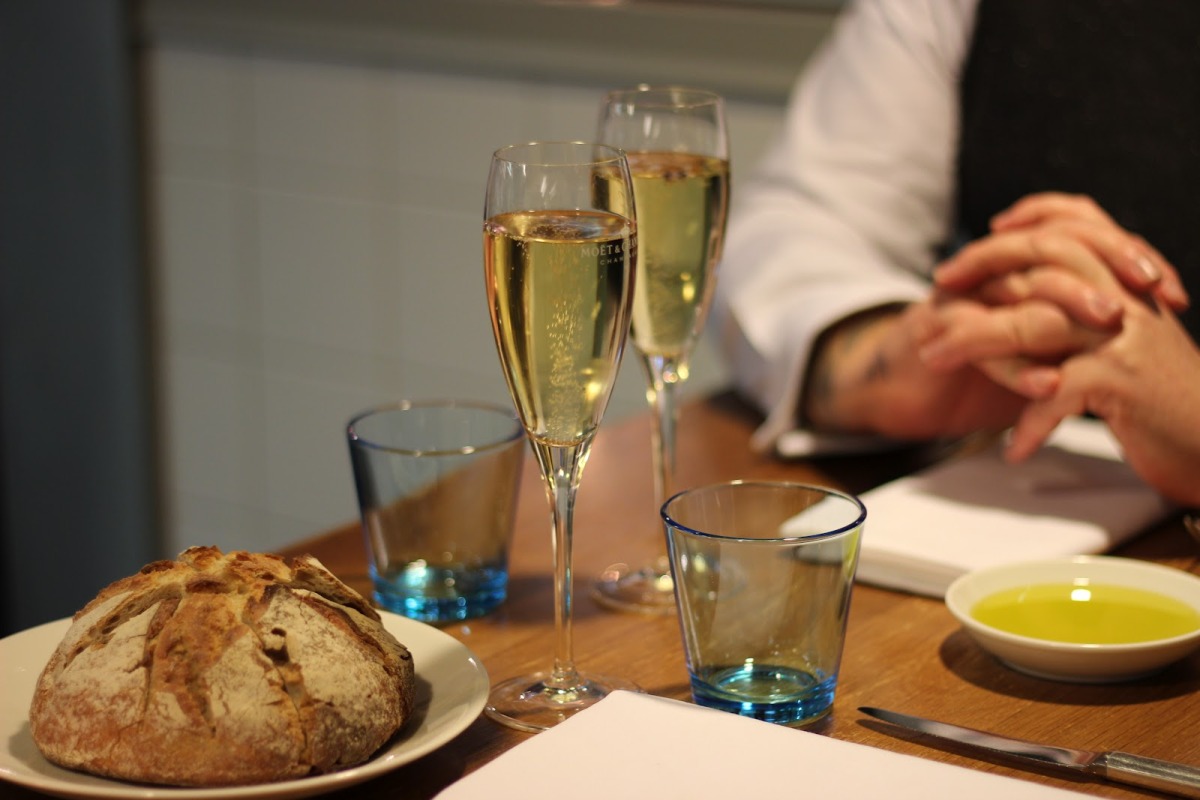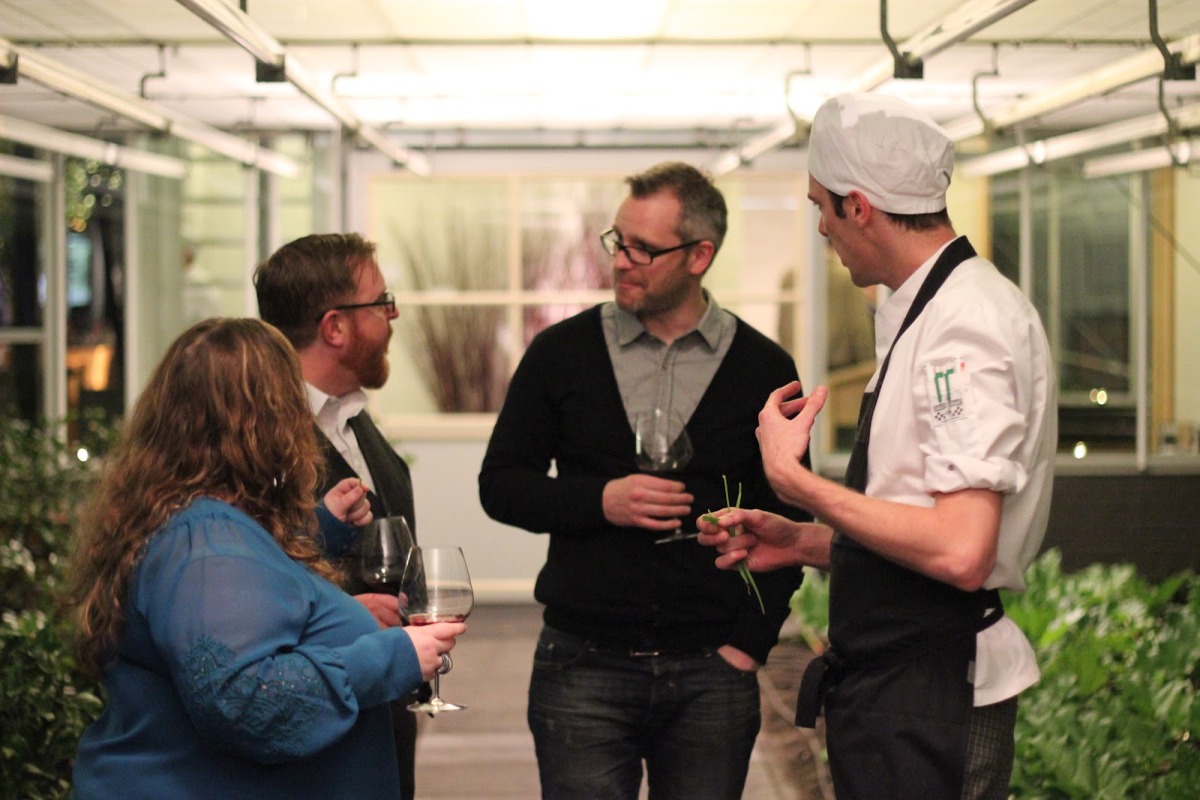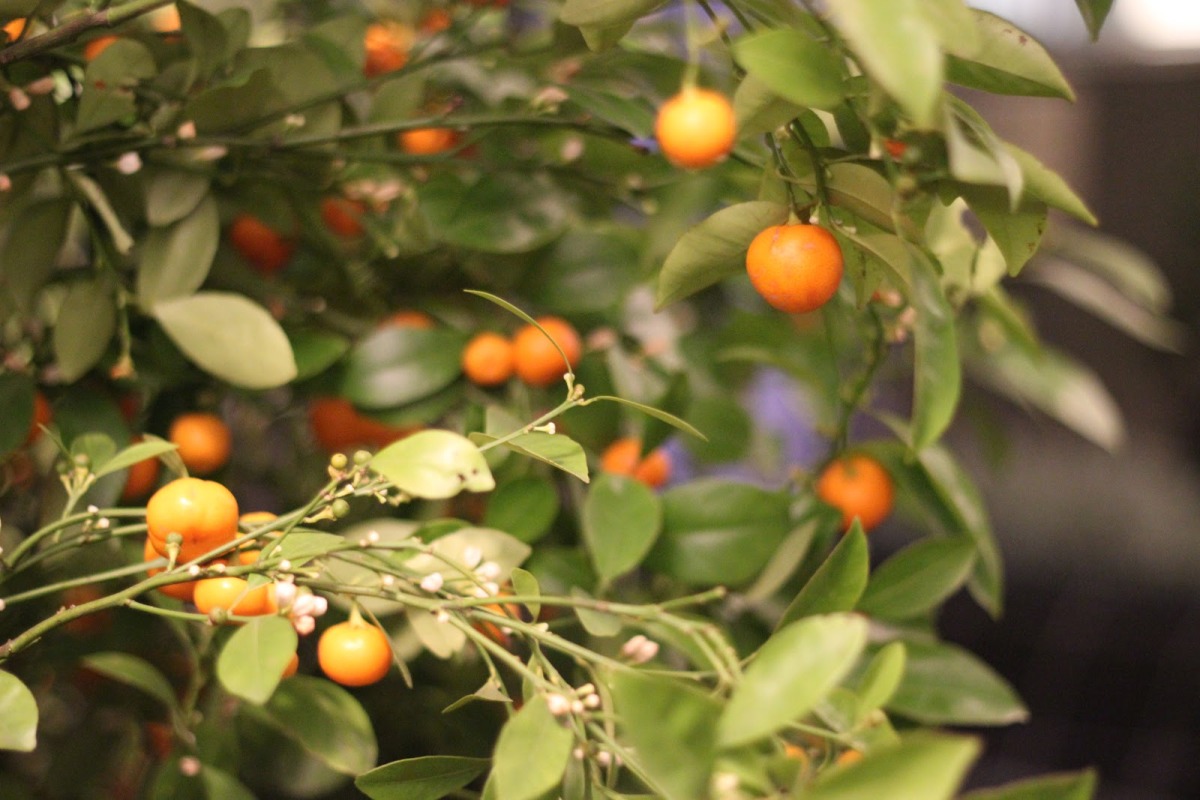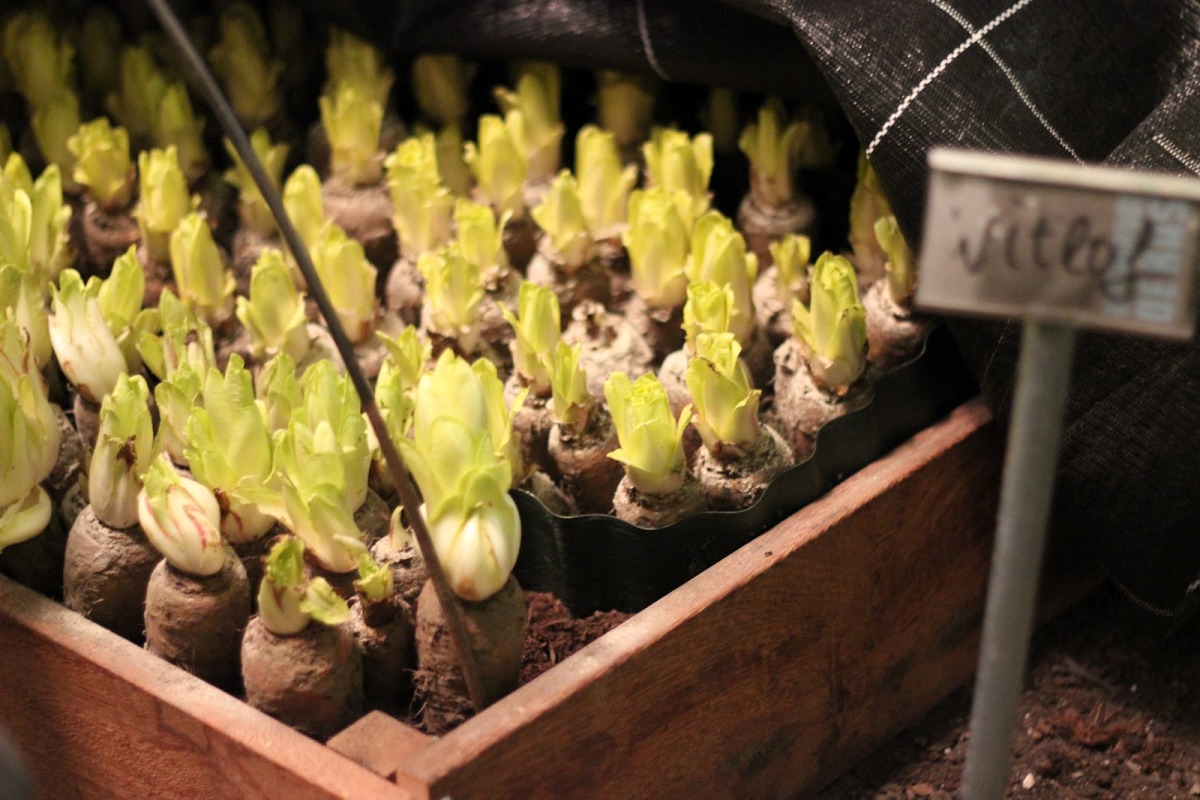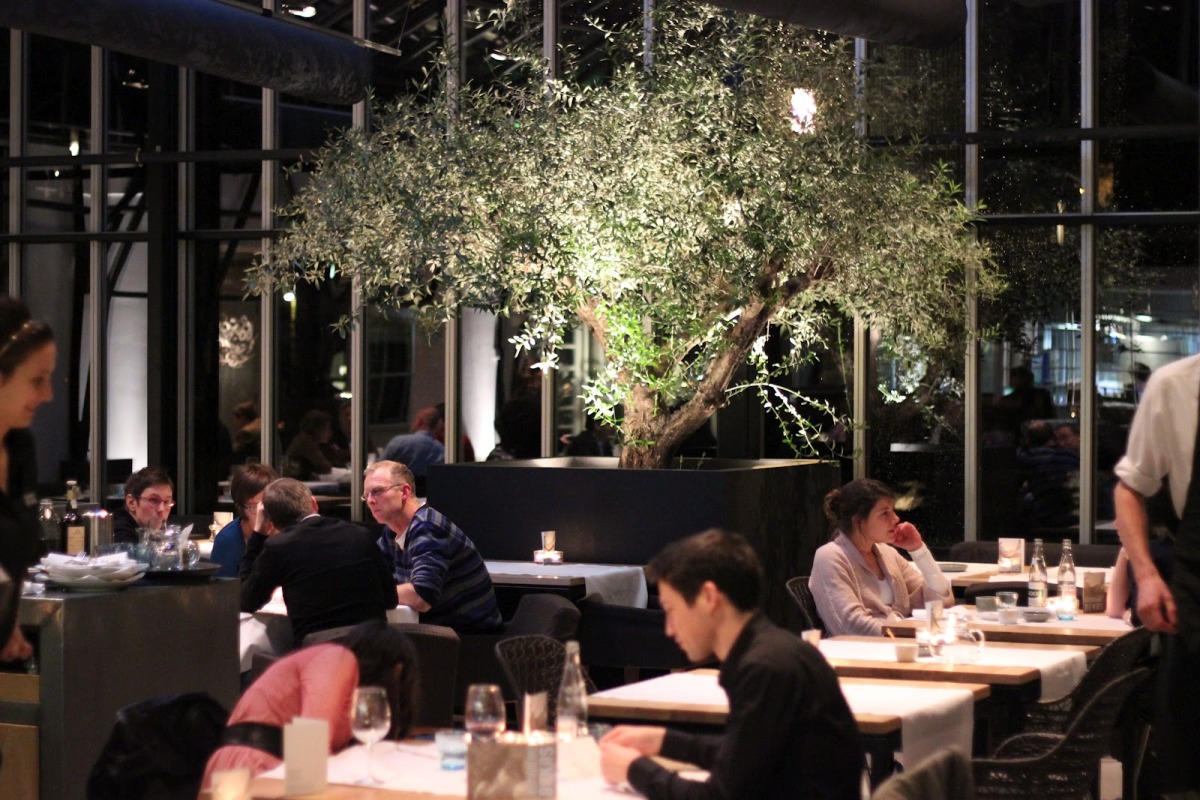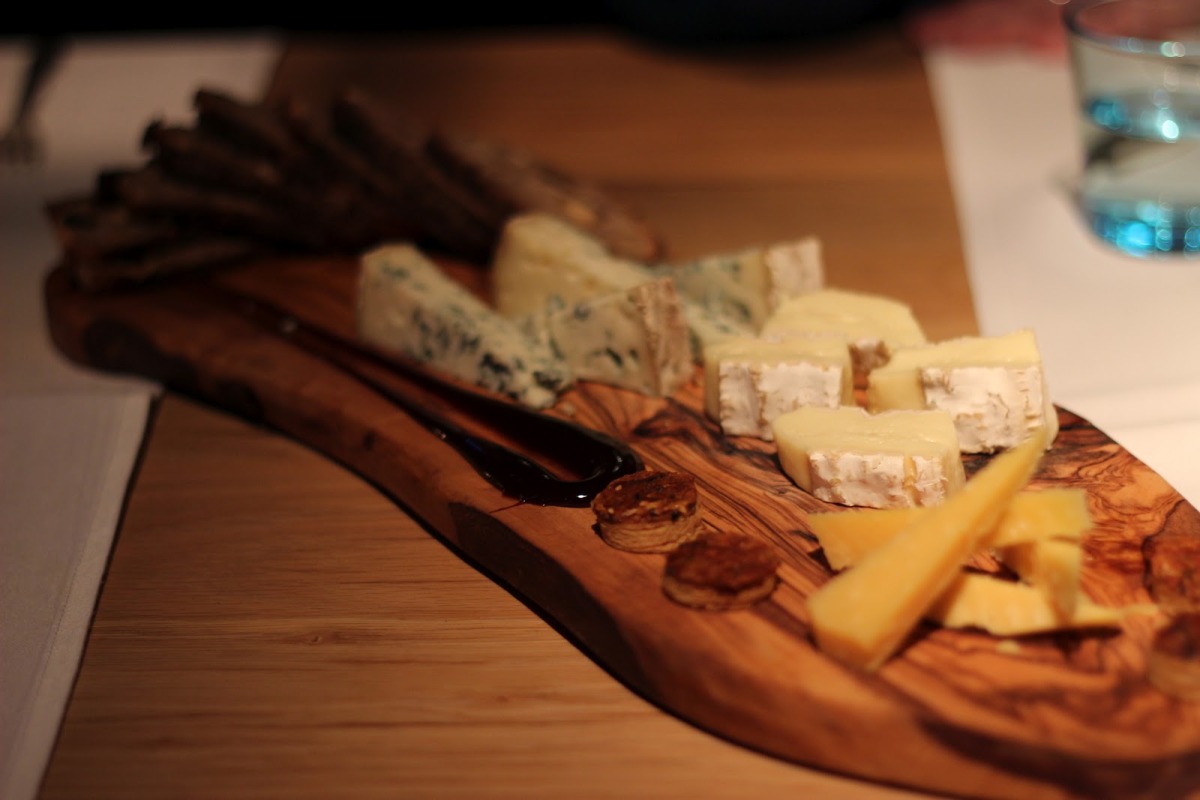 Sunday night was just as vibrant as Saturday night in the city, we had a taste for steak and after a little online research decided to chance a visit to Cau.
A cool, buzzing venue with attentive staff, fabulous wines and even better food.
There's little I can say about this meal, because quite simply, you haven't eaten steak until you've eaten steak at Cau. Steakgasm. That is all.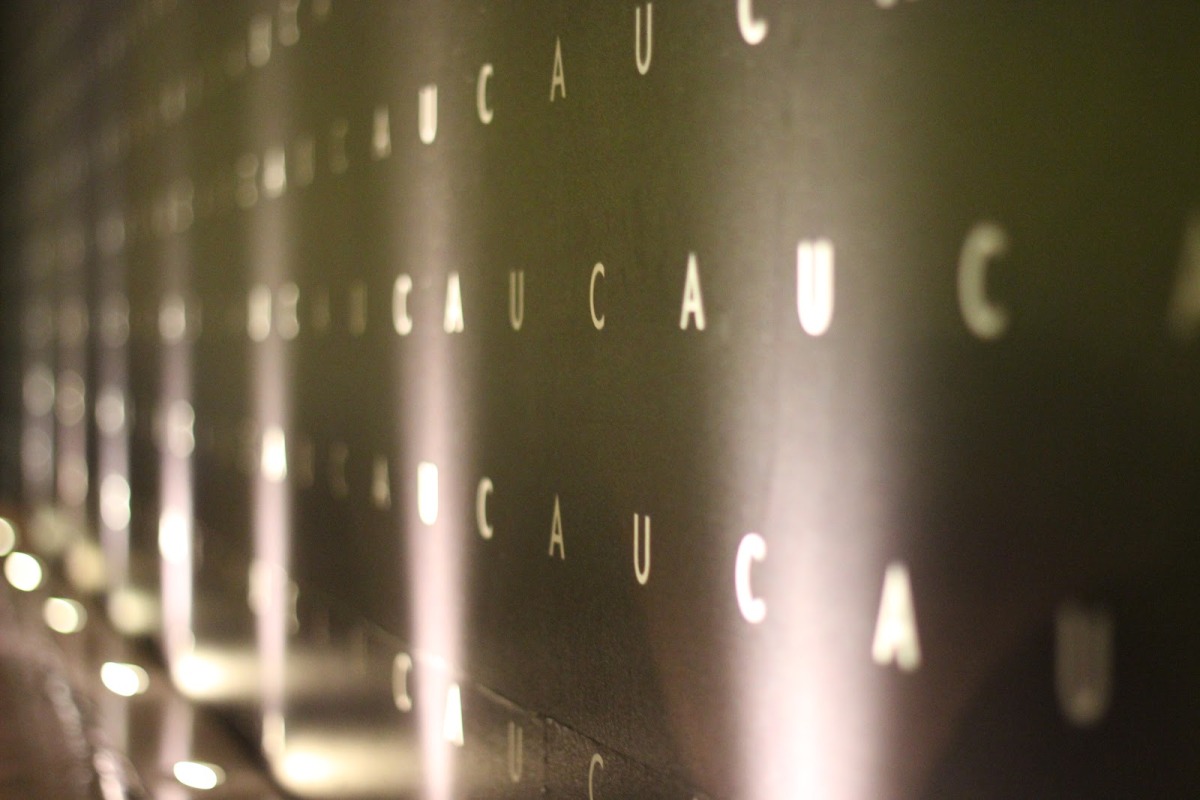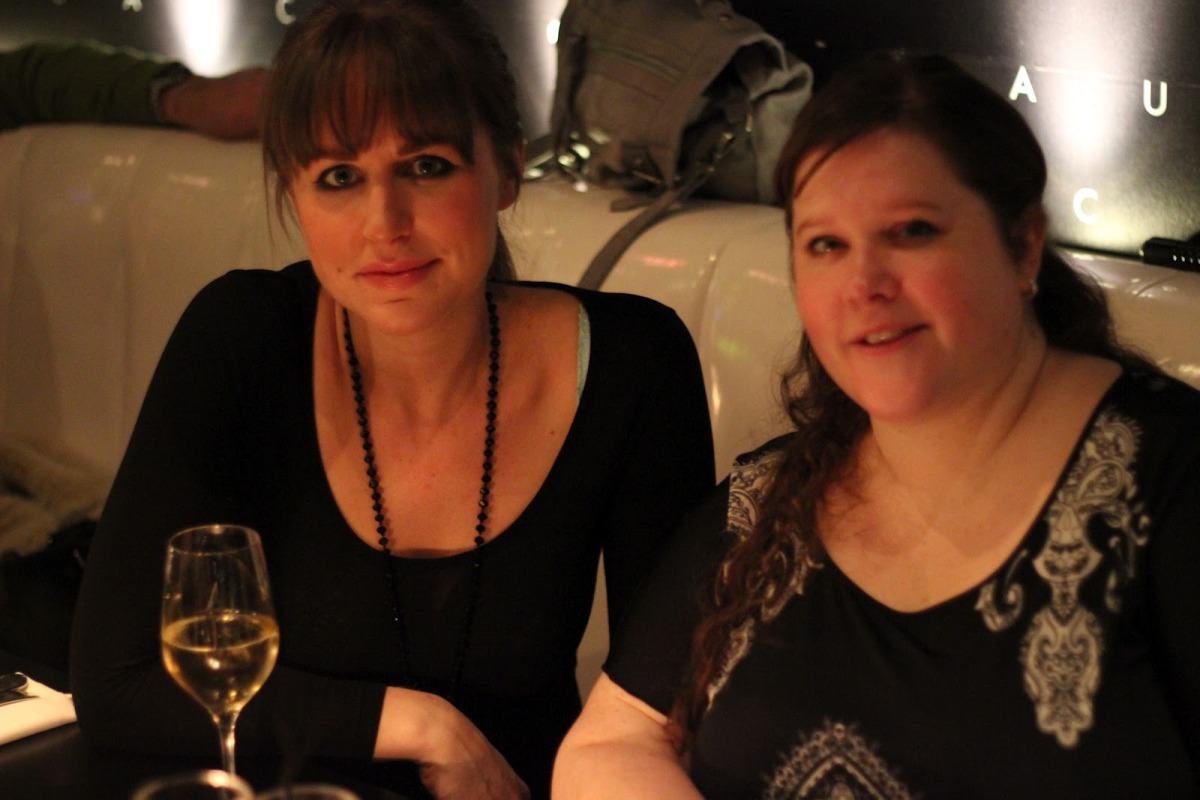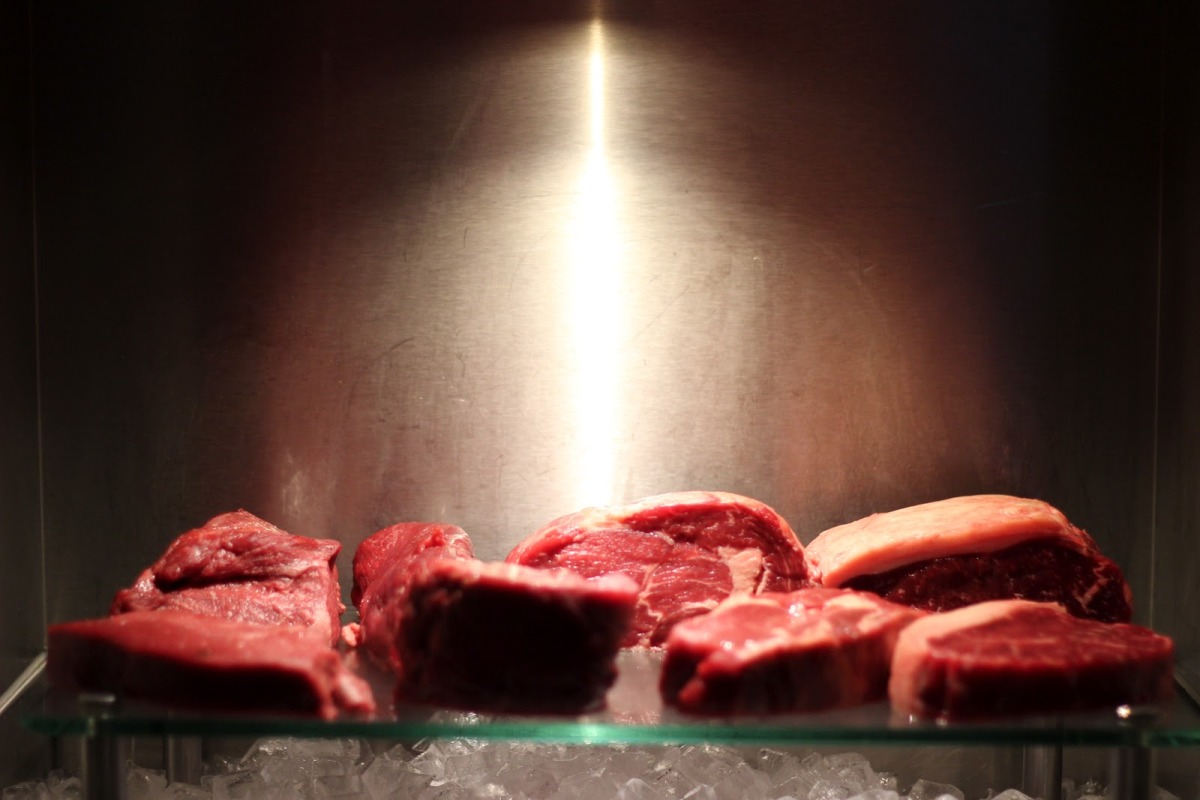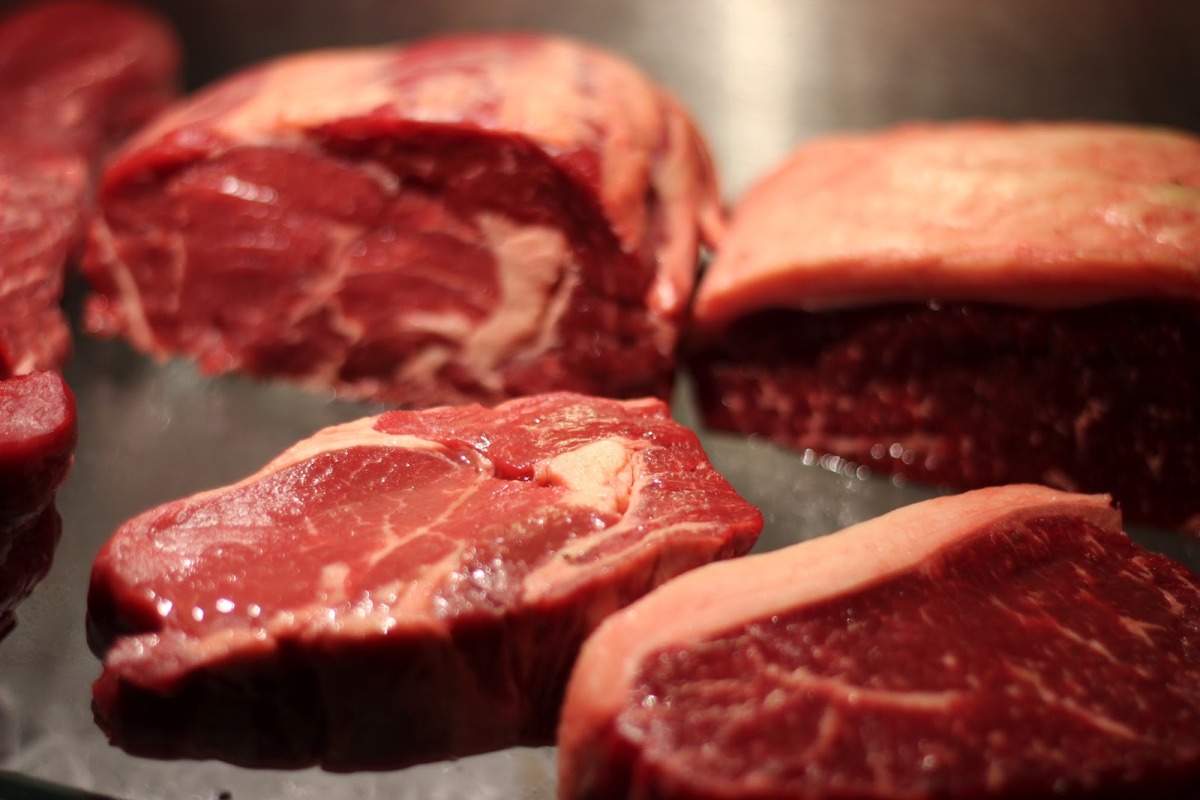 I'm hoping for many more visits and great times to come in Amsterdam, but as for Team Food, next stop it's Barcelona…