A fashionable cut that's still affordable.
The beautiful beef cheek lends itself to long, gentle cooking, and is a thing of majesty when slow cooked or casseroled. Add either some beer or wine, stock and vegetables and you can easily create winter one-pot dishes of delight on a budget.
For a bit of a change, I decided to see what would happen to the cheeks if I popped them into my sous vide from sousvidetools.com — the sous vide being fantastic at taking economical cuts and transforming them.
I rubbed them in a little of my zesty and fragrant Thai seasoning blend, and cooked them at 60°C for 48 hours. The result was a texture I hadn't expected; the meat was soft and almost shredded, breaking up in my fingers but still being juicy, and it had taken on the flavours from the blend perfectly — the kaffir lime coming through loud and clear.
We ate the beef with a rice noodle salad dressed with a simple and zingy Thai dressing, the contrast of the shredded meat against the slinky noodles worked really well, but next time I'm going to cook them in exactly the same way but finish the cheeks (whole) in a Thai curry. All that lovely richly flavoured coconut milk permeating the meat would be an absolute treat, but whichever way you decide to do it, the humble beef cheek given the sous vide treatment gets my vote.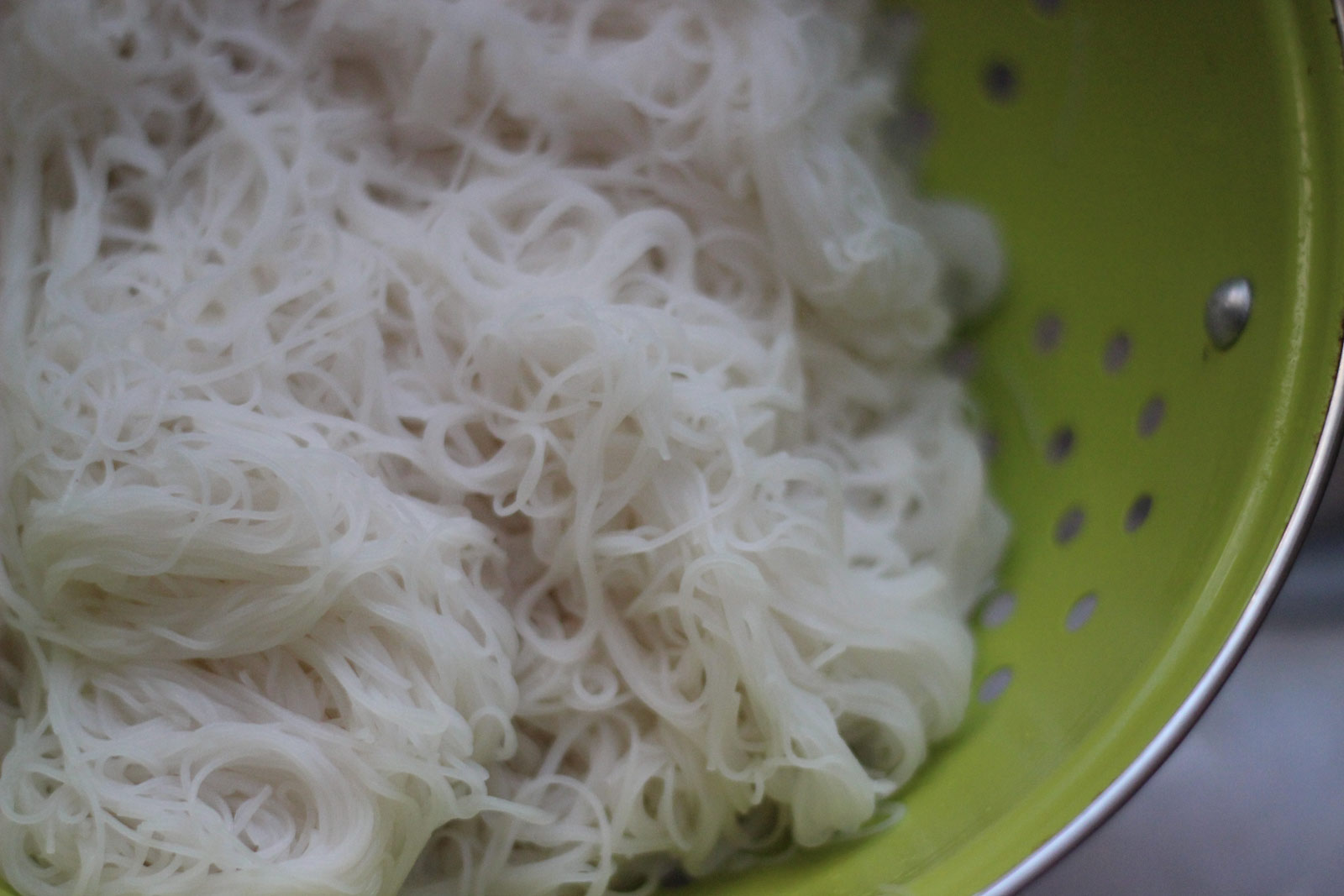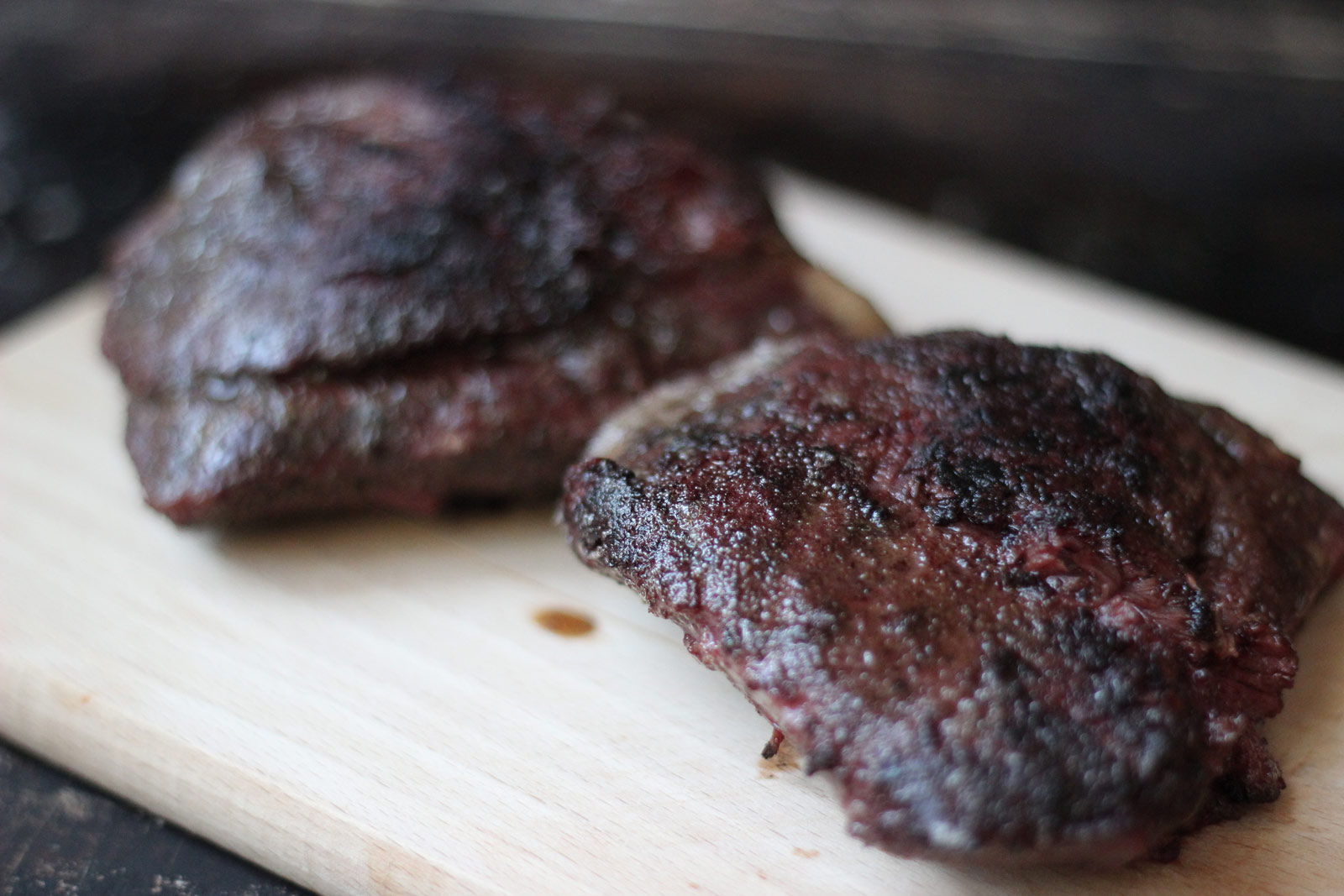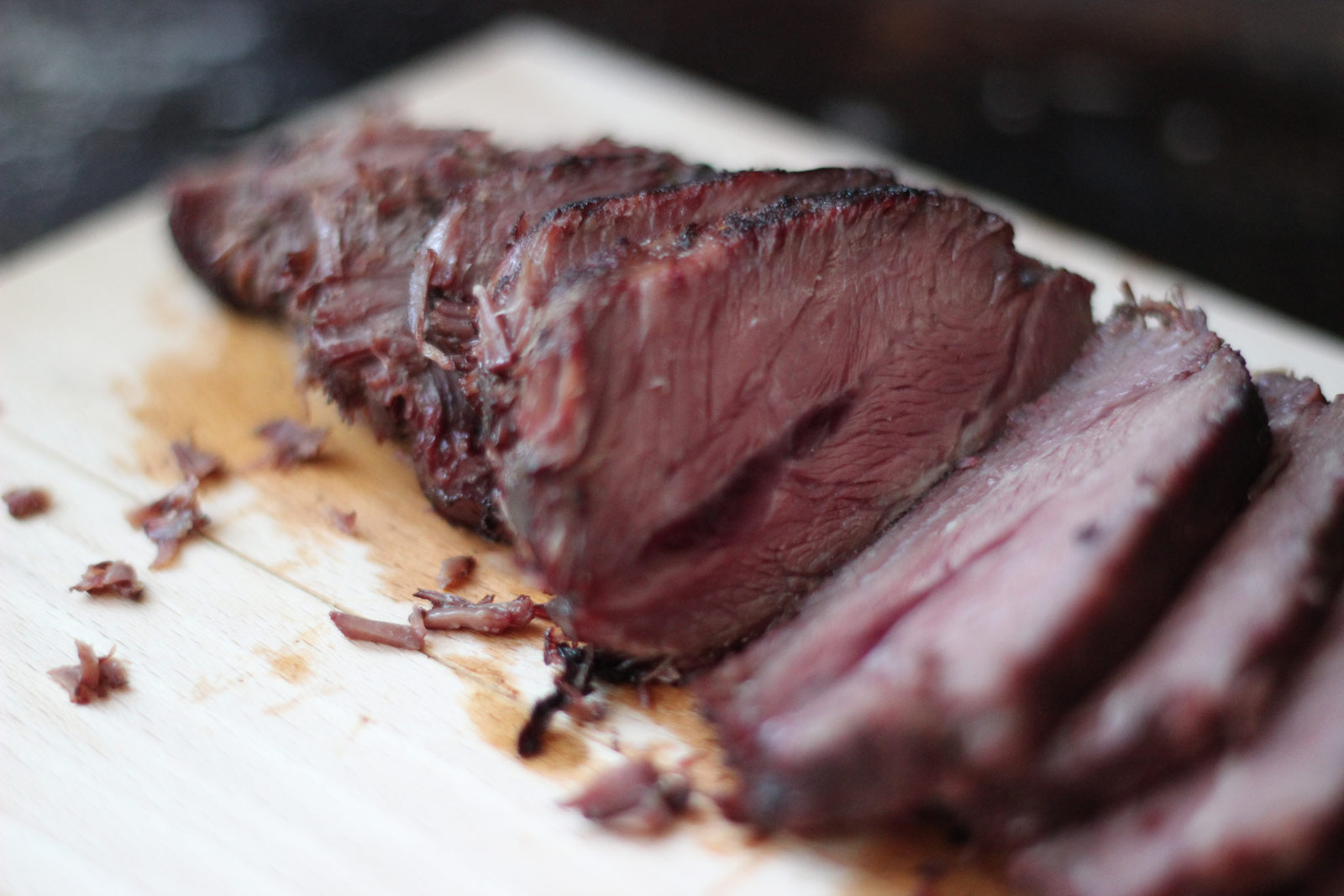 For four
4 beef cheeks, trimmed and all their silvery membrane removed
4 tsp my Thai seasoning blend
3 bundles skinny rice noodles, cooked as per pack instructions and left to cool
25mls each lime juice, rice vinegar and Thai fish sauce
1 tsp light soy sauce
1 tsp grated palm sugar, or caster sugar if you can't get it
1 clove of garlic and one piece of ginger, grated
Finely chopped red pepper or chilli
Fresh coriander and mint
Method
Dust the trimmed cheeks in the Thai seasoning blend and seal in pouches on a hard vacuum.
Place into the pre heated sous vide at 60°C for 48 hours, and when done, take out and chill down as usual.
Take the chilled noodles and drain them, and place them into a large mixing bowl.
In a separate jug, combine all the other ingredients and mix together so the sugar dissolves, check the flavours and adjust as needed, and then pour over the noodles, mixing through with your hands.
Serve the noodles in a large bowl topped with the sliced beef cheeks, or alternatively, shred the beef cheeks with your fingers and mix the meat through the noodles.