Favourite places, new discoveries.
Earlier this year Team Food assembled in the beautiful Basque capital of San Sebastián. Those of you that read regularly will know this is one of my favourite cities, and I love nothing more than a long weekend away sampling its delights (see picture reels below as evidence).
We were visiting with our good friends Graeme and Laura, our Team Food compatriots and fellow greedies. They're a pair like us that love their food, and it's this that sits at the centre of our get-togethers.
This visit to San Sebastian took us through the criss-crossing back streets of the old town, eating pintxos of all kinds; large manchego and jambon croquetas, iberico with octopus, morcilla with quince, gazpacho shots, rich and salty air dried Iberico, the list goes on. And when we weren't scoffing and guzzling little tumblers of vino, we were peering into the windows of the cute bakeries at the traditional delights on offer. Dark chocolate coated orange rinds, anyone?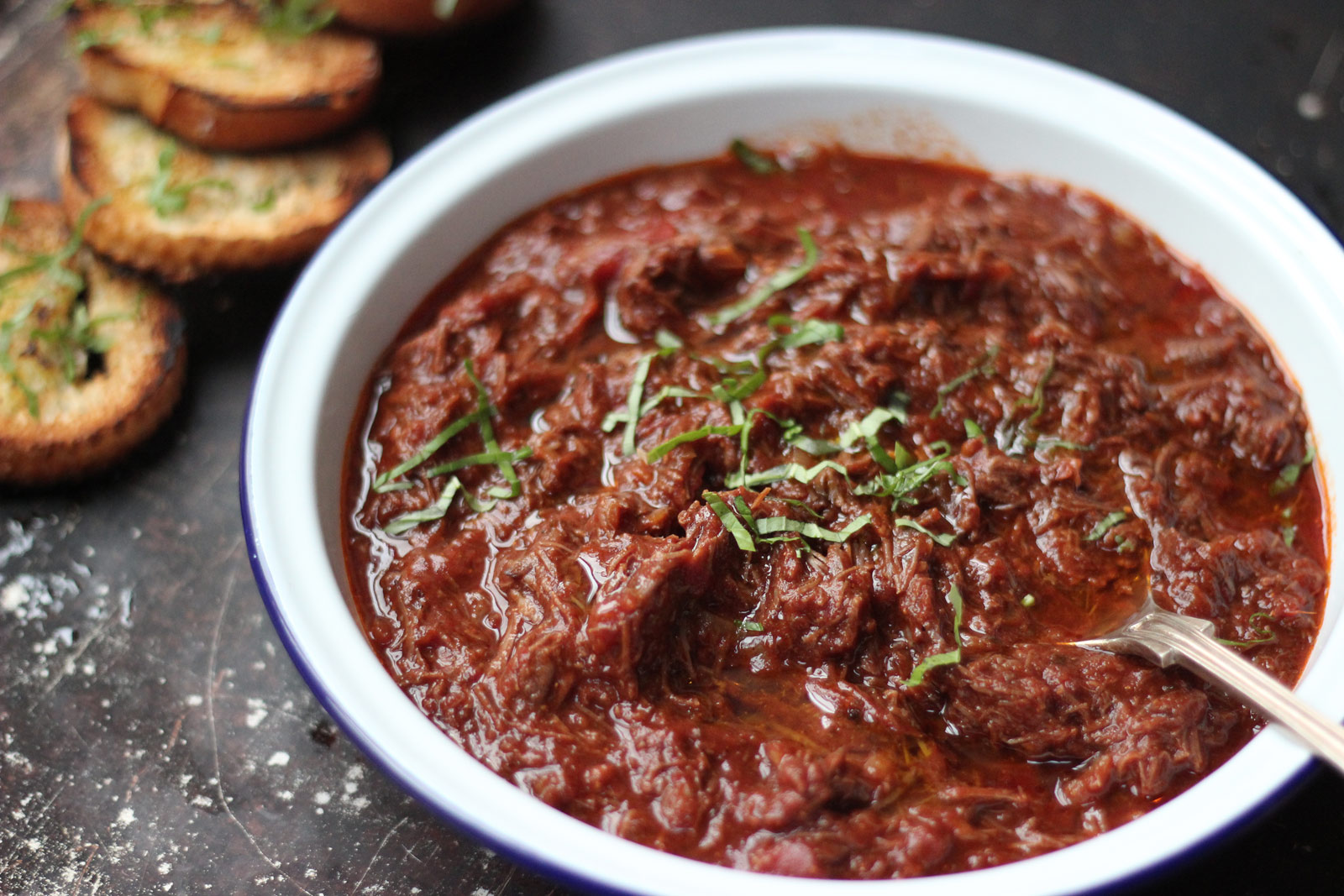 For me, the beauty of San Sebastian's food is its breadth. Whether you're on a budget or looking for a blowout you'll find incredible, interesting food at every turn. And as we were there for my birthday, it gave us extra reason to indulge in some fine dining fanciness. We chose the Arzak this time, one of the cities 3 Michelin starred restaurants, currently rated eighth best in the world. We ate seafood off ipads (I know), invisible fish mousse with strawberry and anchovy (a crazy match made in heaven, the Flavour Thesaurus needs to make room for this combo), my monkfish arrived in a giant green edible umami bauble, we met the owners, father Juan and daughter Elena, and I was even given a birthday cake. It was a real meal to remember.
Nearly fit to burst, the last night we found ourselves in a locals hangout, the Bodega Donostiarra, which apparently gets filled to the brim with actors and directors during the annual film festival. Fancying a bit of a sit down and a change of pace we got ourselves a table and settled in for our last evening.
The meal of charred meats and fish was excellent, but the real dish of note was the simply named carne cocida, meaning 'cooked meat'. The description was as scant as a name but we took a chance on it, and were beyond delighted — the dish was spectacular. A shredded Spanish beef stew that had our usually-polite-but-oh-so-greedy little hands fighting over the last morsel.
Back in blighty and longing for post holiday blues comfort food, I set about recreating the dish, deciding to use beef cheeks. They're a thrifty offcut that shouldn't cost too much (I often cook them in casseroles during the winter and leave them whole — they look really impressive on the plate and taste excellent after gentle slow cooking) and I knew they'd break down and shred perfectly into the sauce.
Such simplicity yielding so much flavour is a real joy — the cheeks are slowly cooked in a sauce made using equal parts pasatta and Spanish red wine and a little of my Spanish seasoning blend — though if you don't have it you could use cinnamon, smoked paprika and a little chilli if you like the hot stuff. Pop it into a casserole pot, leave it be for a few hours, shred with a fork, settle yourself down with a glass of red and get plotting your own San Sebastian visit.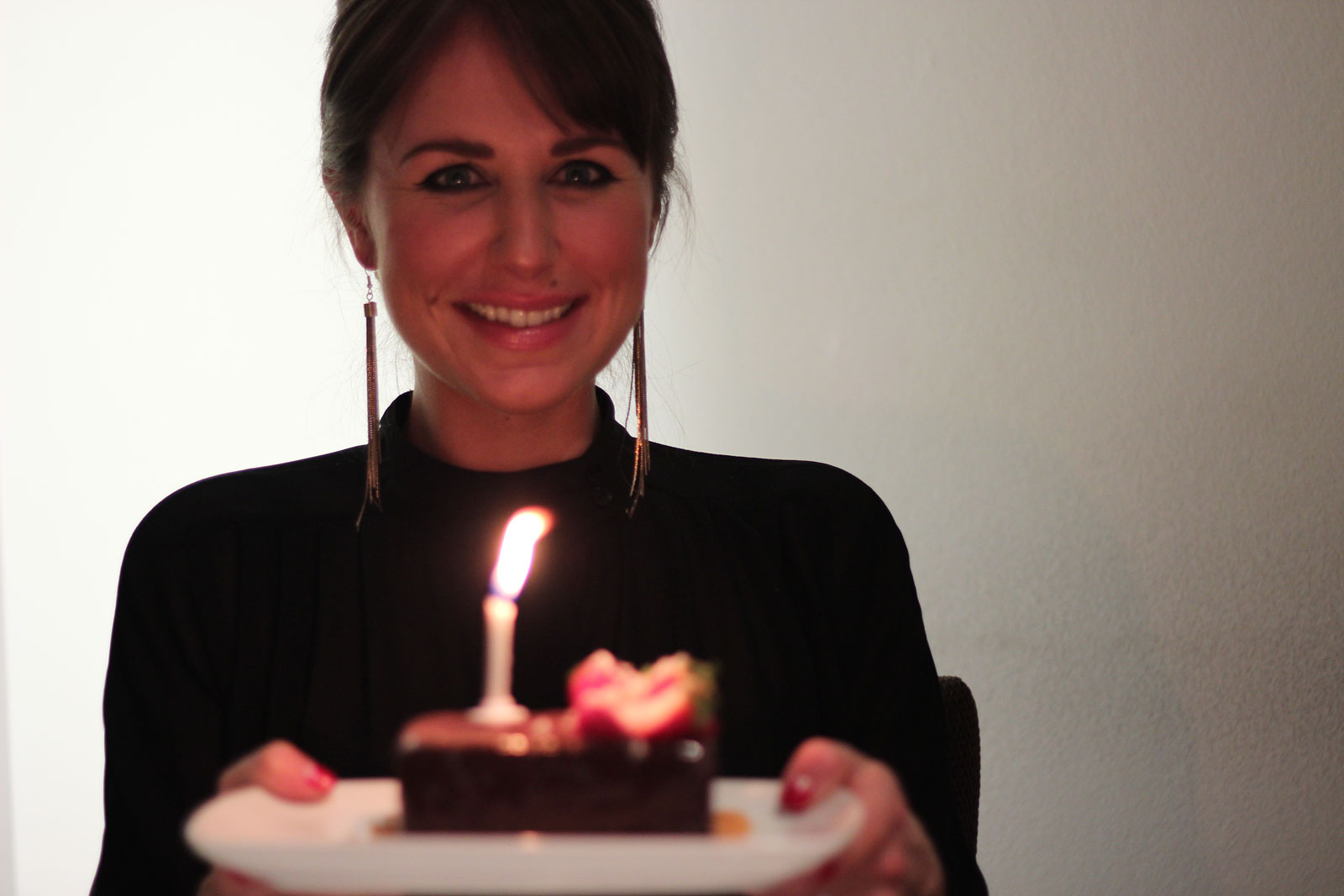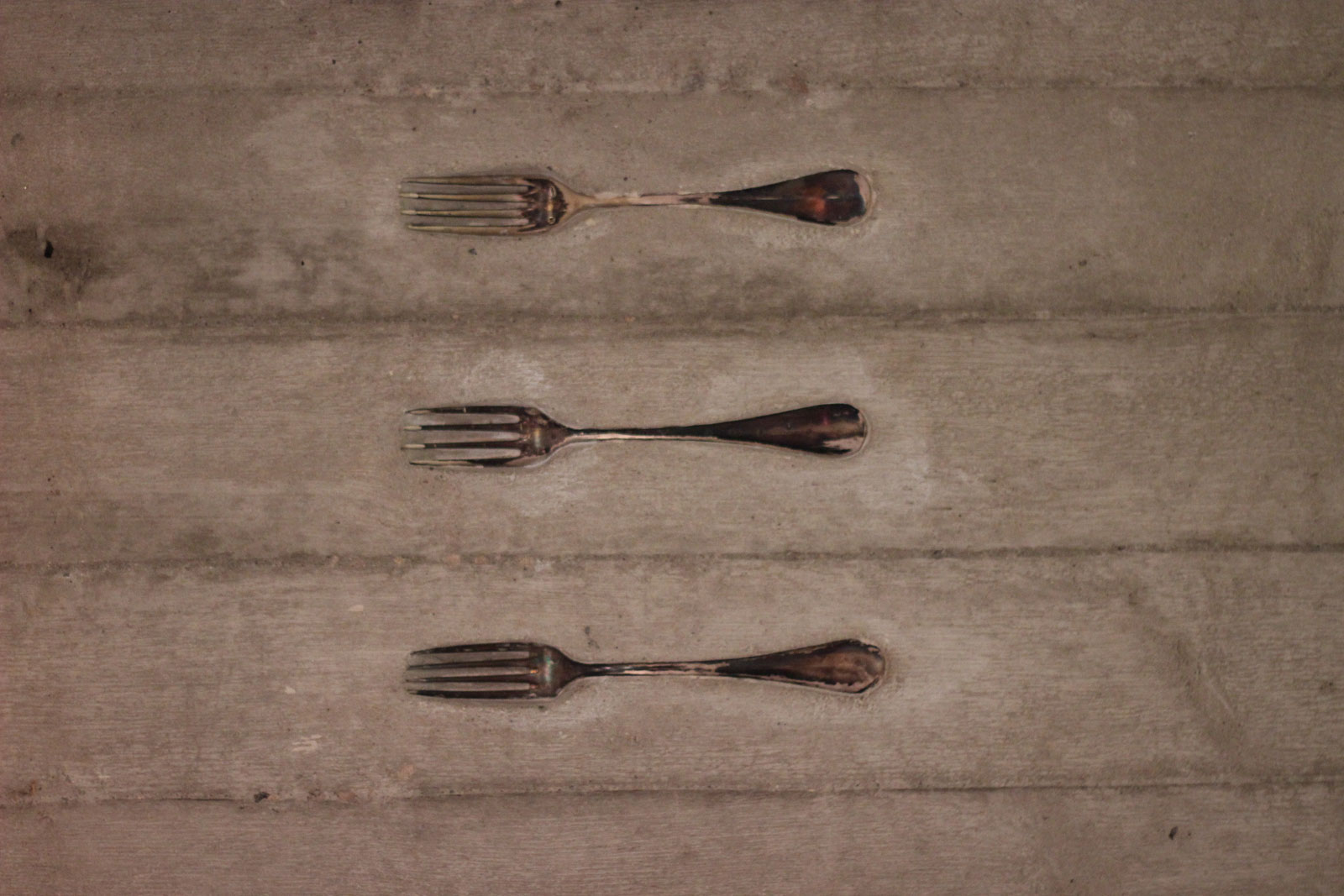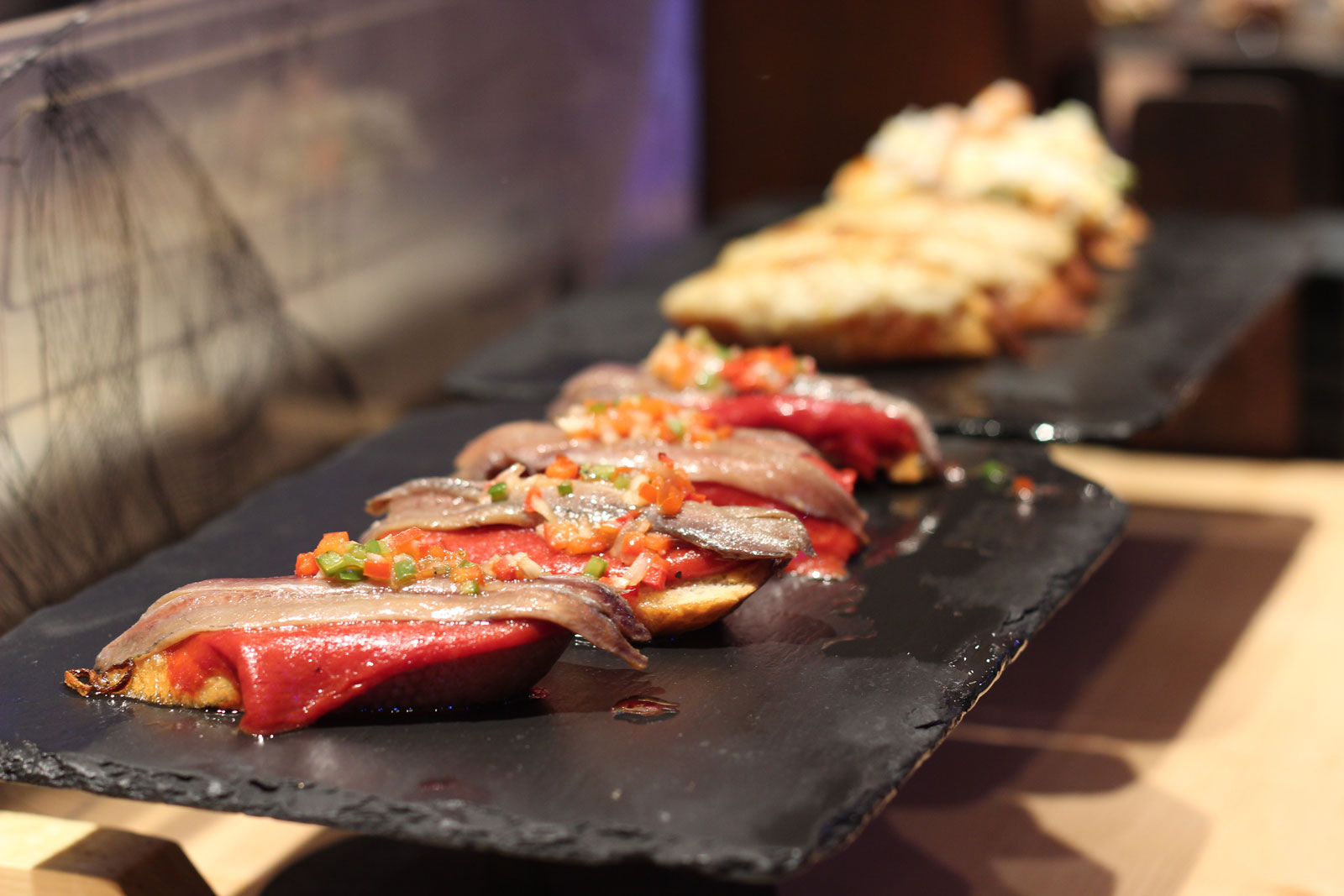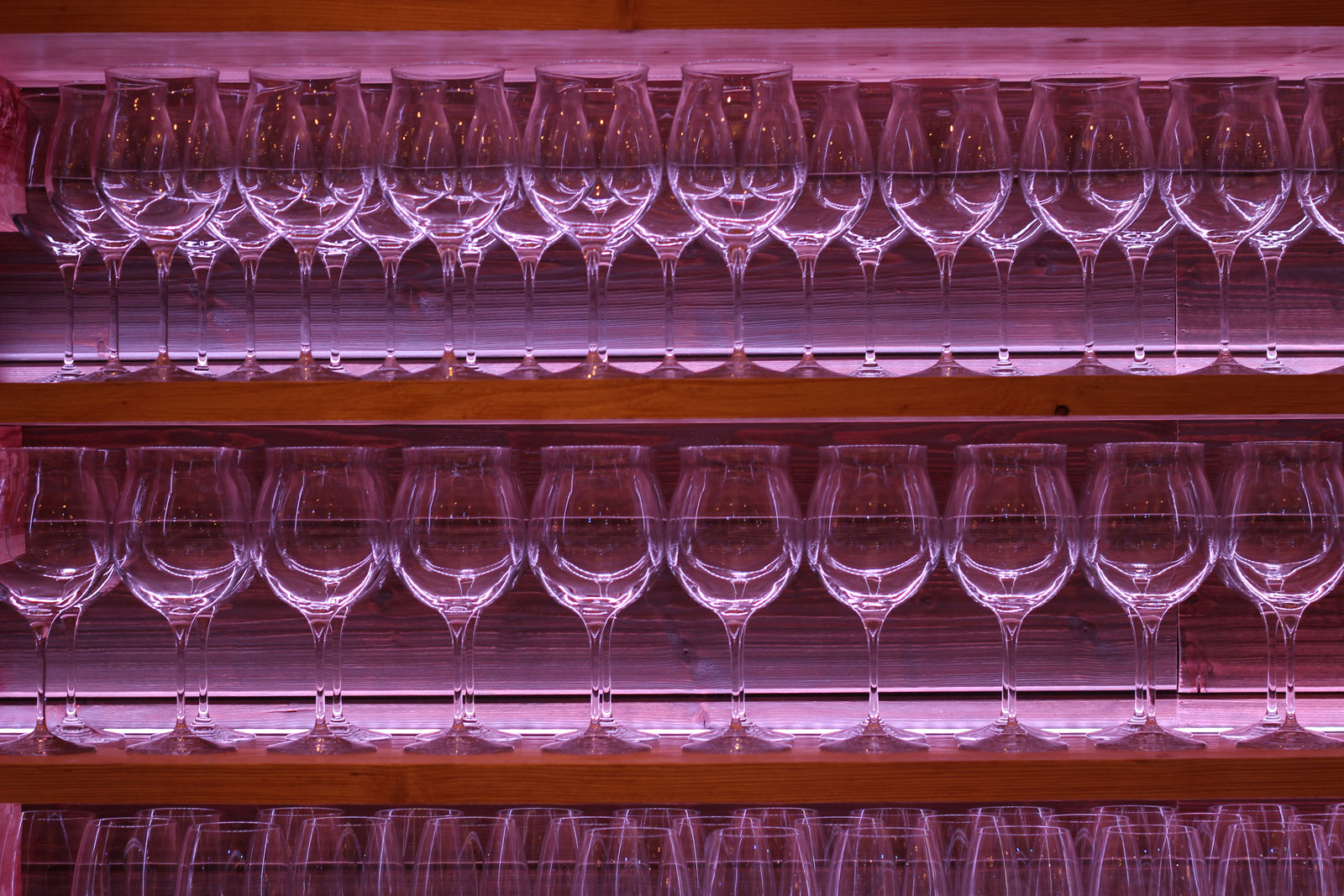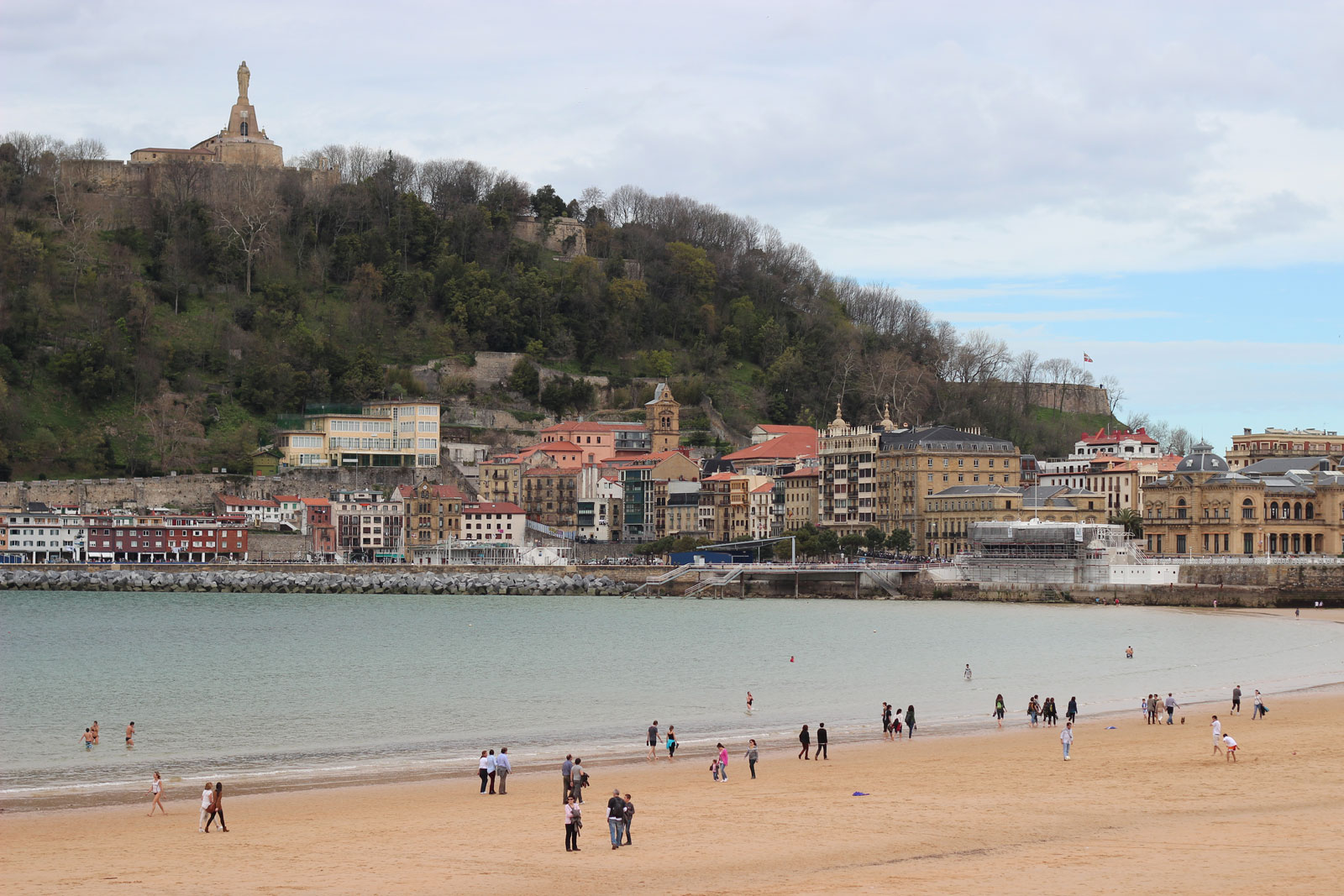 For Four
4 to 6 trimmed beef cheeks — they have a very tough membrane attached to them which needs cutting away, it's easiest to get your butcher to do this for you
One red onion, finely diced
1 large carrot, finely diced
1 clove garlic, finely chopped
550mls red wine, preferably Spanish
550mls pasatta or chopped tomatoes
1 tbsp tomato purée
Either 2 tsp my Spanish Blend, or 1/2 tsp each of ground cinnamon and chilli flakes, and 1tsp smoked paprika
Sea salt and black pepper
For serving
Extra virgin olive oil
Finely cut baguette for griddling
Shredded basil or parsley
1 lemon, cut in half
A little olive oil for frying
Method
Preheat your oven to 160°C.
Into a saucepan place all the carne cocida ingredients and bring to a bubbling simmer on the hob.
Place a lid on the pot, pop into the oven and cook for 2 to 3.5 hours, testing until the cheeks start to break when you press them with a spoon. When this happens, remove from the oven and carefully, using two forks, shred the meat until it separates completely.
The sauce may want reducing slightly, if it does, cook it gently on the hob with the lid off.
When ready to eat, heat a frying pan with a little olive oil on a high heat, and cook the lemon halves cut side down in the pan until golden. Then toast the baguette thins to dip into the stew, and drizzle the carne cocida with extra virgin olive oil and squeeze the lemon over, stirring it in with a fork.