A CHEAP AND CHEERFUL AFTERNOON.
Today's travels in Didsbury predictably took me round the charity shop circuit, where I chanced upon some cute little plates and bone handled knives and forks, all tarnished and well loved looking. I snapped them up immediately.
To go with my bargain buys I decided to make a bargain dinner. This soup is very easy and economical but still has some extra added interest in the form of the black garlic. I used it to finish the dish, adding it to the top of the soup along with some more crispy chorizo.
Black garlic is a recent discovery in our house and a pleasant surprise. It really is jet black, and you can eat it straight from the bulb. It's rather curious, squidgy and sweet, tasting like a cross between licorice and pickled onion. Yes, I realise that flavour combo sounds vile, but it's honestly very tasty and moreish, buy some and see what you think.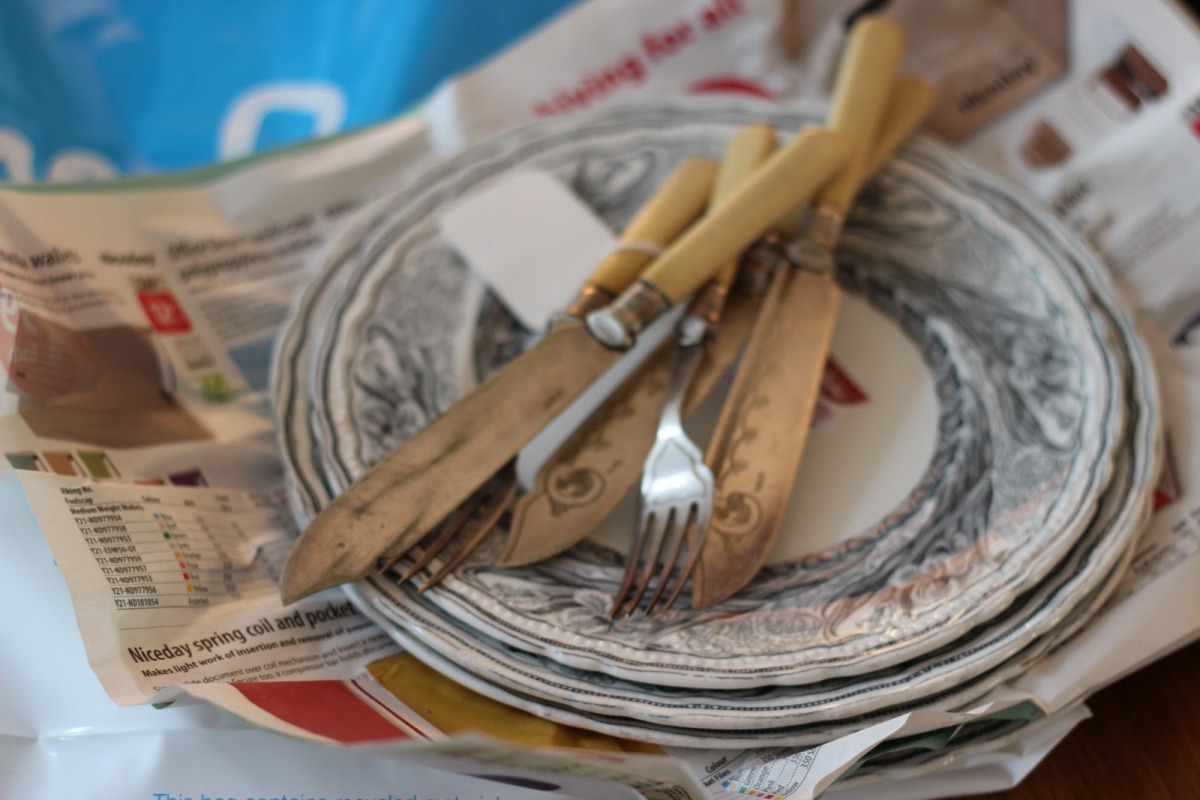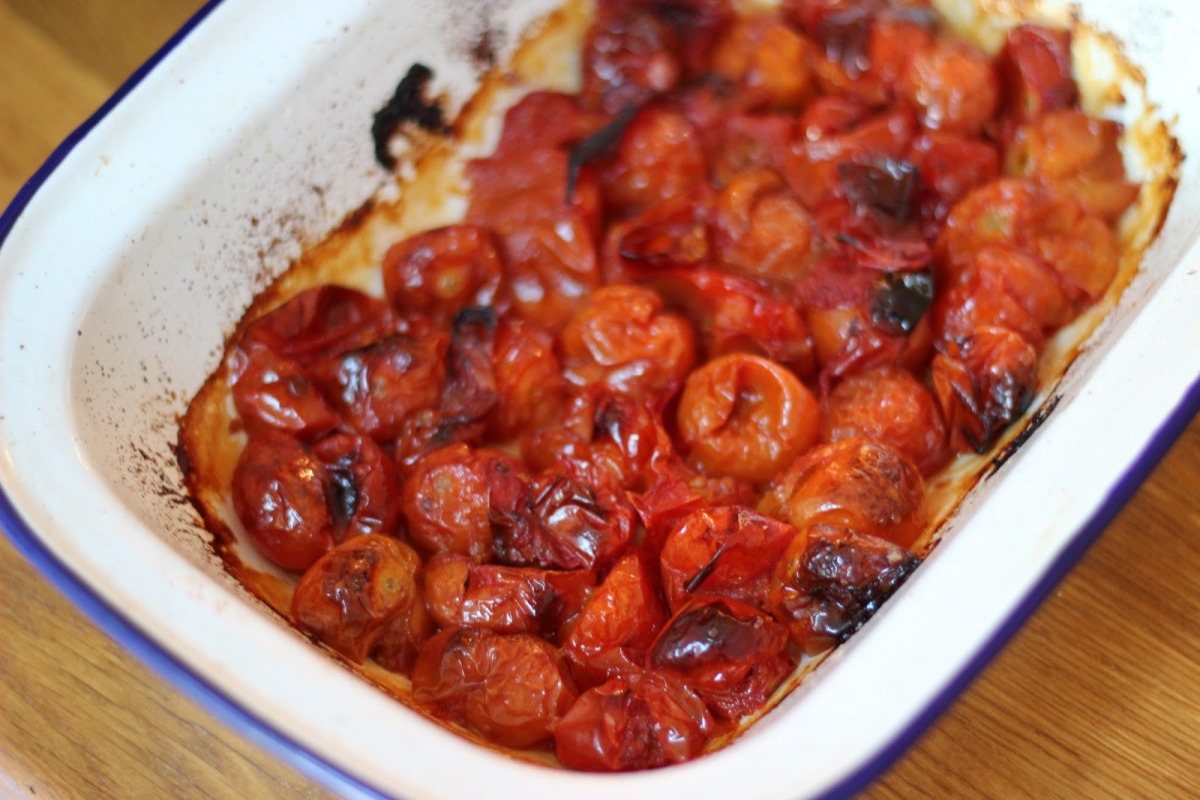 For two
600g fresh tomatoes – any kind you like but make sure they're red
1 large red onion, peeled and quartered
1 fat clove of regular garlic, peeled
2 roasted red peppers – roast your own until they begin to char or used ones from a jar
3 handfuls red lentils, brought to the boil from cold water then drained and set aside, reserving 300mls of their cooking water
A small glass of red wine
1 tsp red wine vinegar / rice vinegar
3 cooking chorizo, peeled, diced and fried in a dry pan until they char at the edges
2 cloves of black garlic, skin removed and finely sliced – you'll find black garlic in Sainsburys next to the regular garlic
2 tablespoons crème fraîche
Virgin olive oil
500mls water – more if you like your soup more loose, less if you like it thicker
Extra virgin olive oil
Sea salt
Black pepper
Method
Preheat your oven to 200°C.
Place the tomatoes, red onion and regular garlic into a roasting pan, give a liberal douse of olive oil, scrunch of seasoning and place into the oven for 45 minutes, giving an occasional shake – you're looking for them to colour up nicely but not turn totally – see picture above for a guide.
Whilst cooking place the roasted red peppers, half the chorizo, red wine and vinegar into a food processor, once the tomatoes and onions are ready remove them from the oven, pop them into the food processor too and blitz.
The soup is pretty rustic but still a relatively smoothish consistency, if you like yours much thinner, simply pass through a sieve after.
Pop the soup mix into a deep bottomed saucepan and onto a medium heat, add the remaining water, lentils and their reserved cooking water, and cook for around 8 minutes with the lid on and on a medium heat until cooked through.
Ladle into bowls, top with the creme fraiche, a glug of your favourite extra virgin olive oil, the remaining diced crisp chorizo and black garlic slices – eat with some warm bread and a glass of your favourite.